After seeing the Illinois Railway's CF7 no.5 being hauled away in pieces on trucks in La Salle on Nov 8th, 2013, I decided to come home and post some pictures I took over the years of the Illinois Railnet/Railway. Unfortunately I was too late to see the crews actually cut her up but I did see the nose of it being hualed on a semi-trailer going up the hill to wherever. The wheels were being tied down on a flatbed near the ole Rock Island Depot. The flood of 2013 took a toll on ole No. 5 as it sat in a few feet of water for a week or more. They never used it again after that and probably did not use it much before that. But I did see it in action. Enjoy the pics.
2010 IR at work in La Salle yard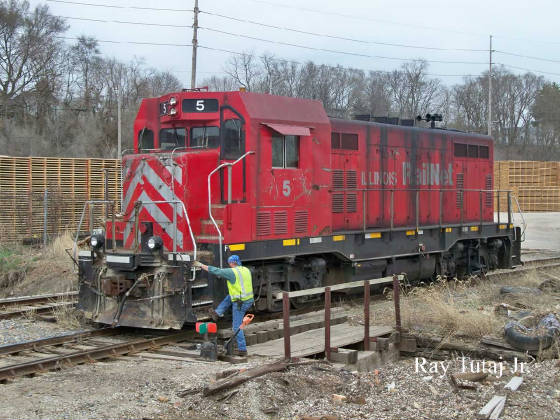 Photo by Ray Tutaj Jr.
In Ottawa perhaps in 2005?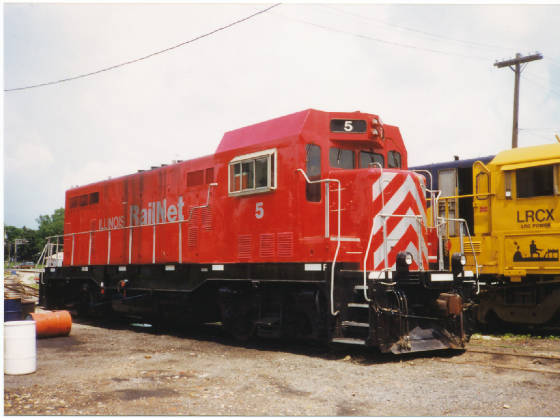 Photo by Ray Tutaj Jr.
No. 3 sitiing in LaSalle. It was the first to go.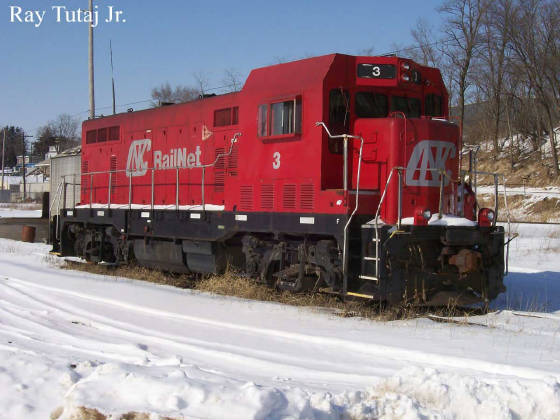 Photo by Ray Tutaj Jr.
An old Zearing to Streator Timetable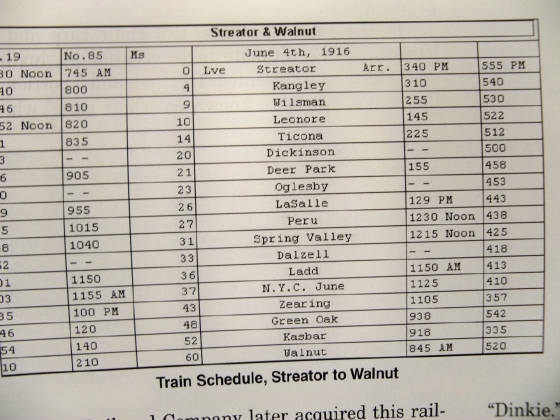 My fav loco the IR used was GW 5625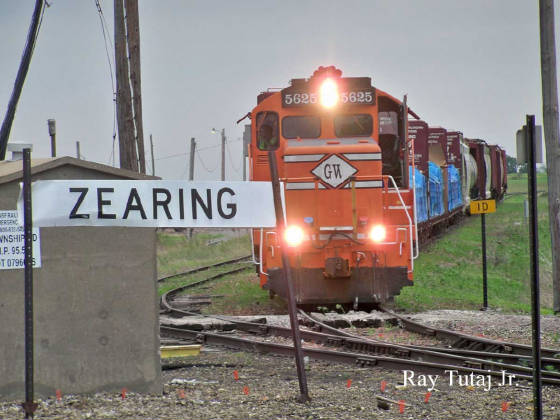 I will post much more of the IR soon!