Here below are some maps of the area including LaSalle, Peru, Ladd, Oglesby, Cedar Point, Spring Valley, Dalzell, Cherry and pictures of the Oglesby & Granville RR. Also you will find Railroad Lines that went into Ladd IL. Scroll down below!
Pre 1898 LaSalle map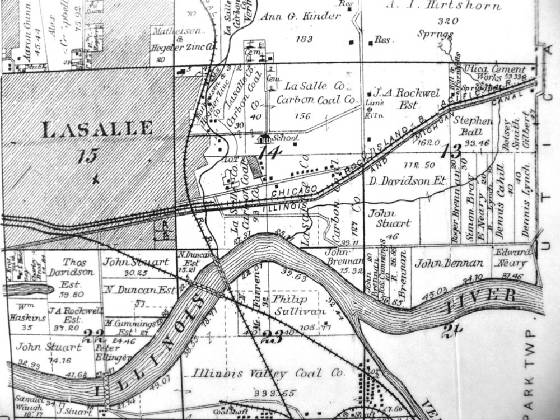 Post-1898 La Salle map
Post-1898 Peru map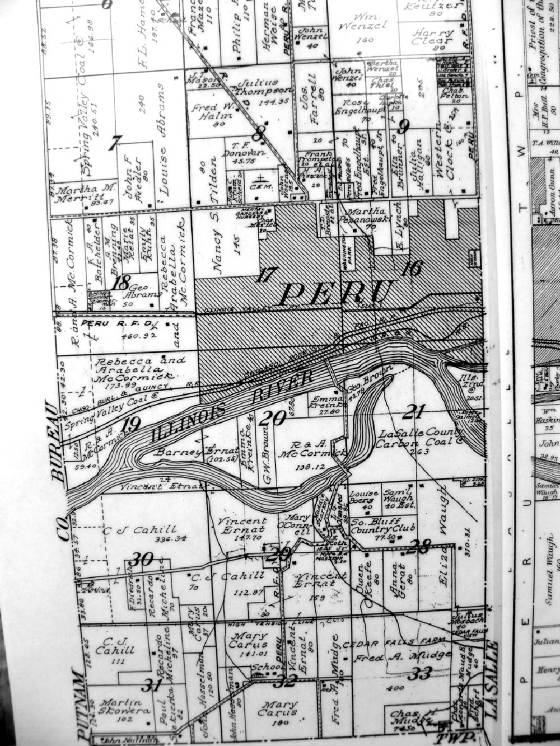 Pre-1898 Oglesby area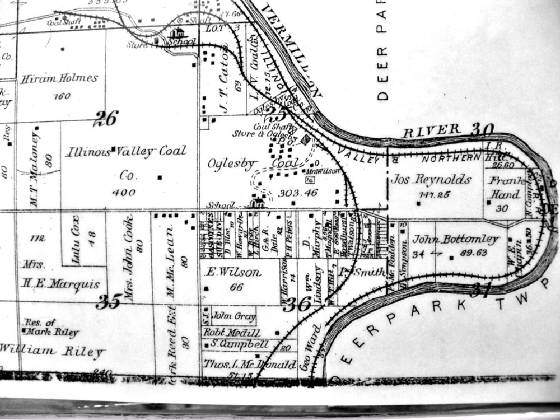 Post 1903 shows Interurban line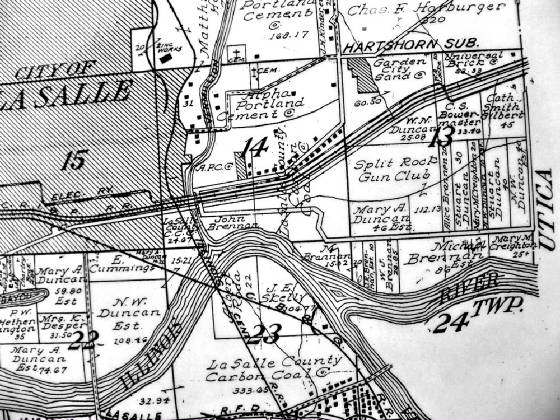 Railroad Lines in the area of LaSalle and Oglesby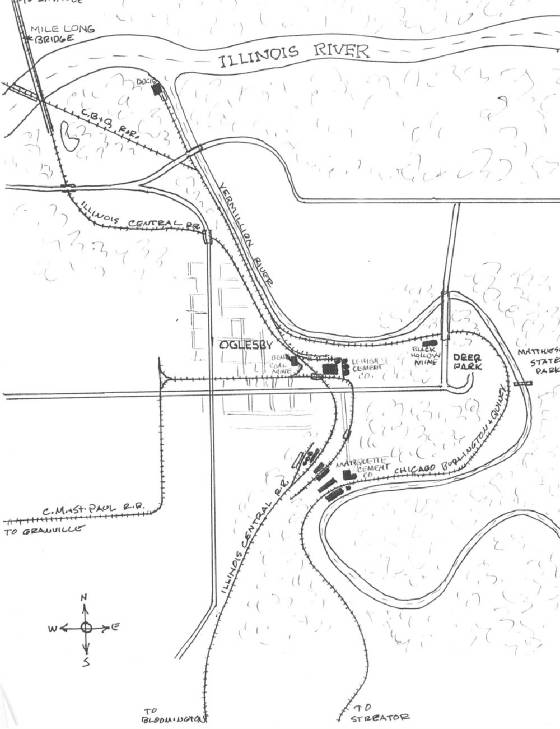 Railroad Lines into Ladd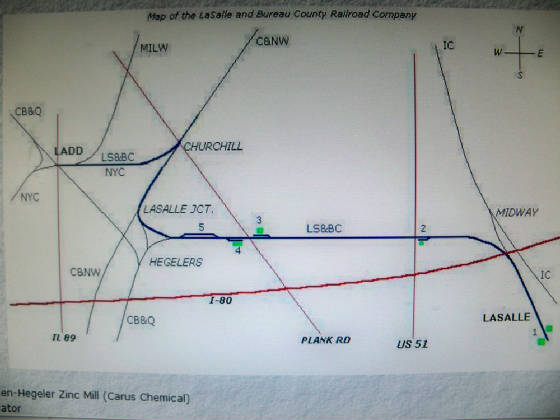 Illinois Valley Northern RR and Rock Island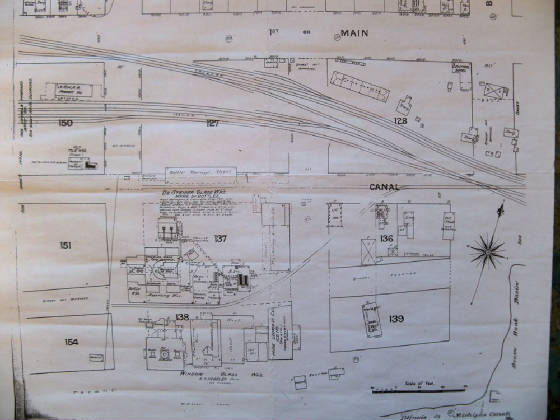 LaSalle IL
Cedar POint and The Milw Road RR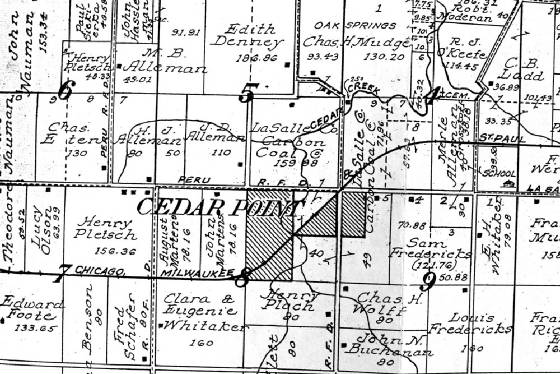 The Oglesby and Granville RR first operated this line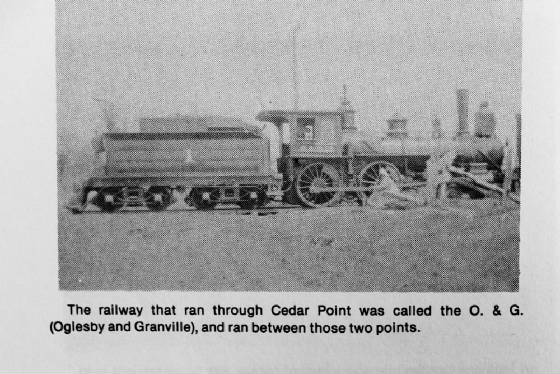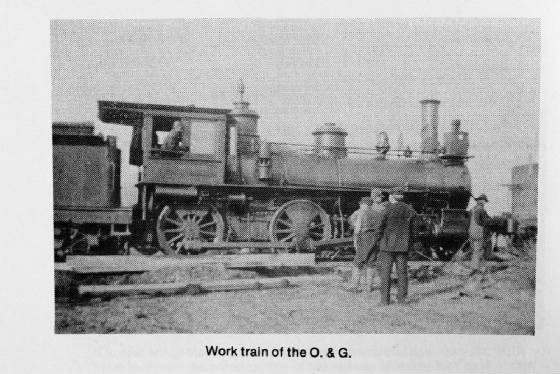 St. Marks ravine map- see the MORE BRIDGES link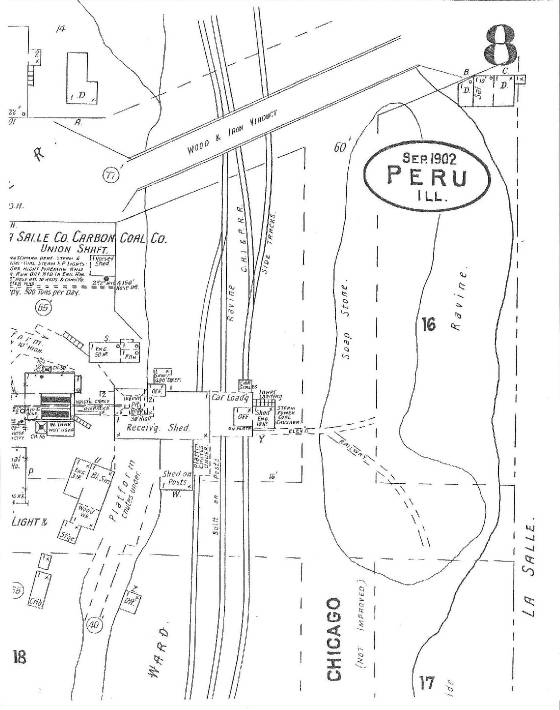 Located at Peru east city limits
ST. Marks st Peru 1906 platbook map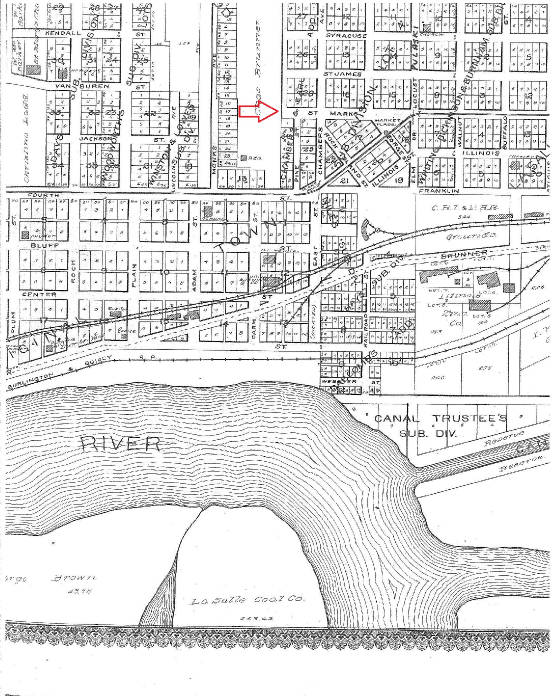 UTICA MAP
UTICA MAP 1929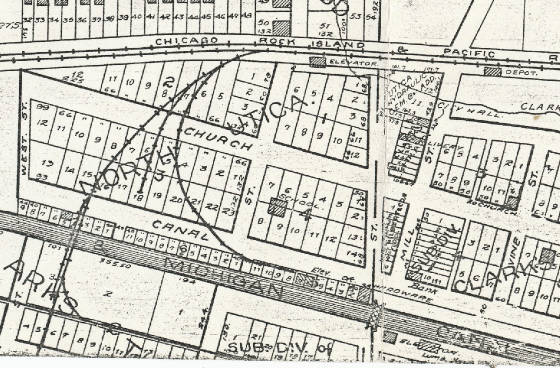 MENDOTA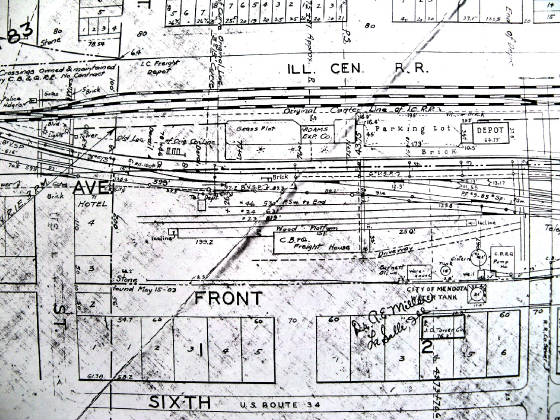 Mendota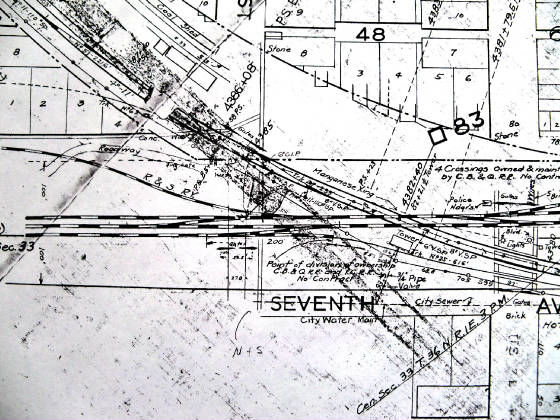 Notice R & S Ry (Rochelle and Southern) Milwaukee Road
Mendota CB&Q tracks 1st ave area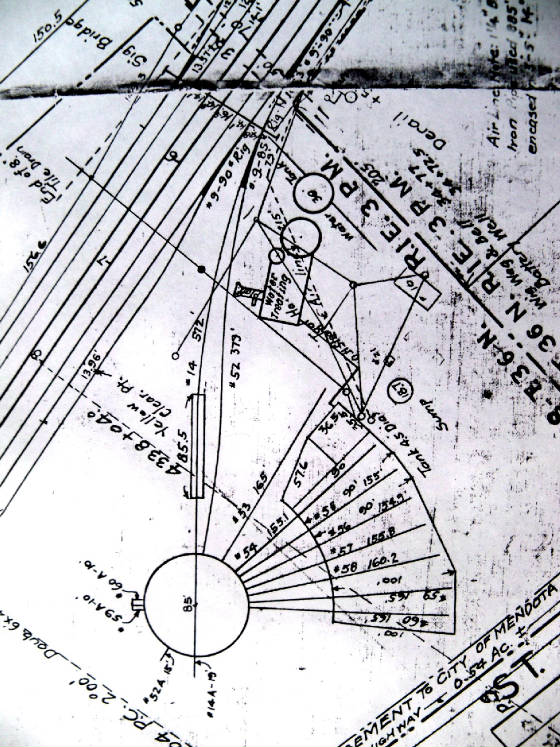 CB&Q RR and Deer Park RR at La Salle
ROck Island behind Westclox at La Salle
Peru La Salle and Deer Park RR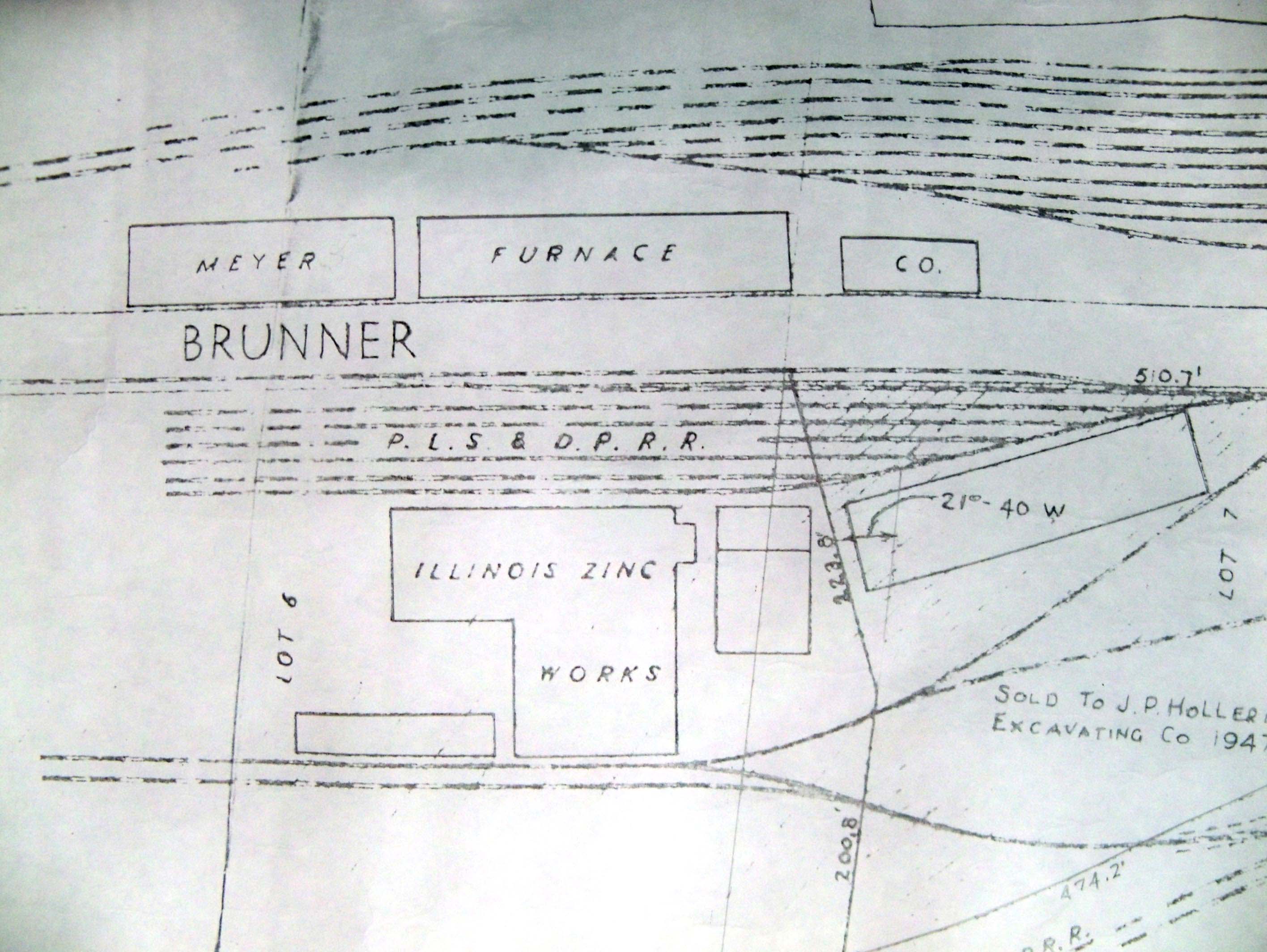 The Yard was between the Rock Is and CB&Q yard in LaSalle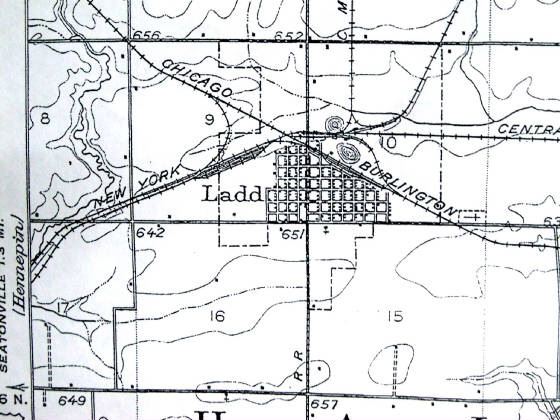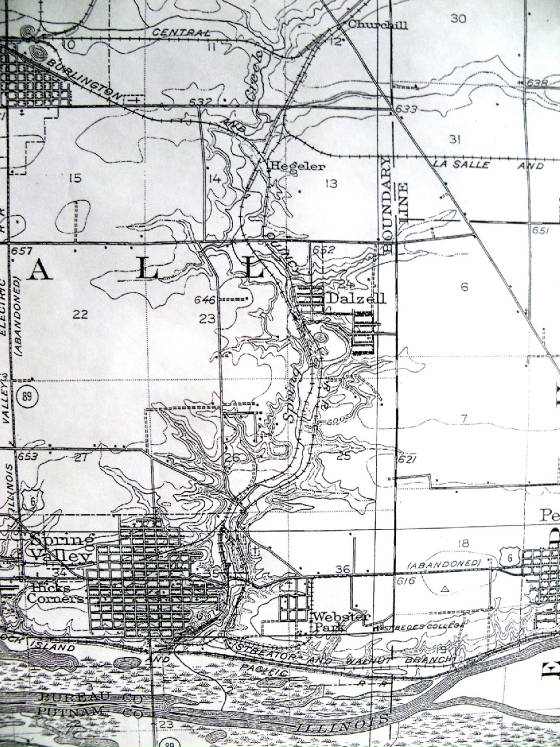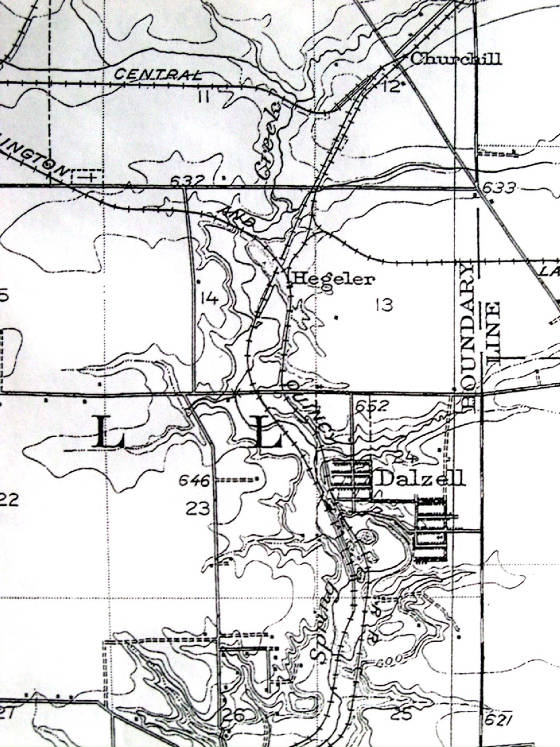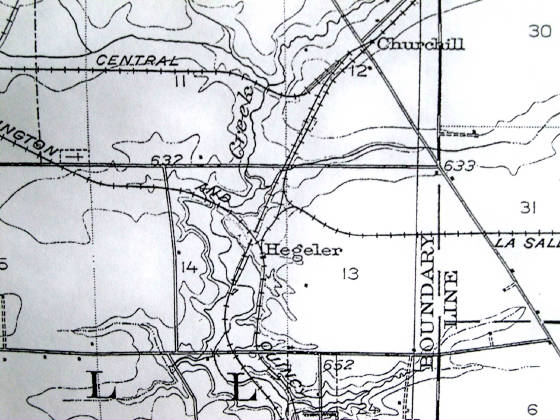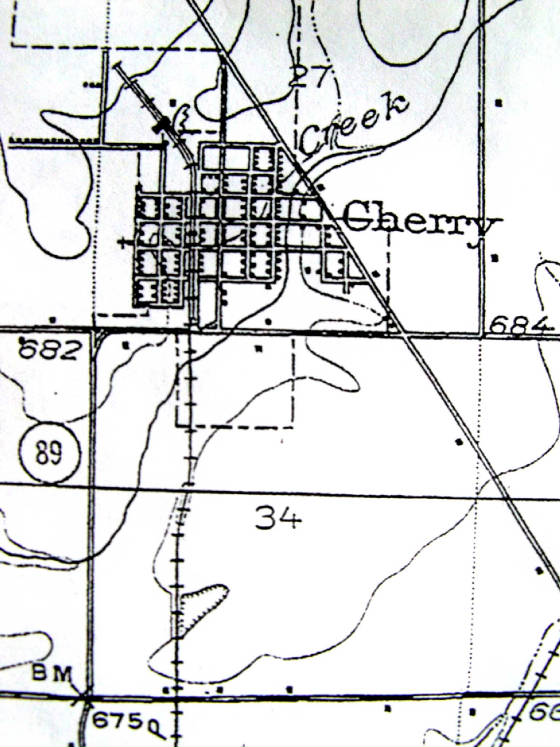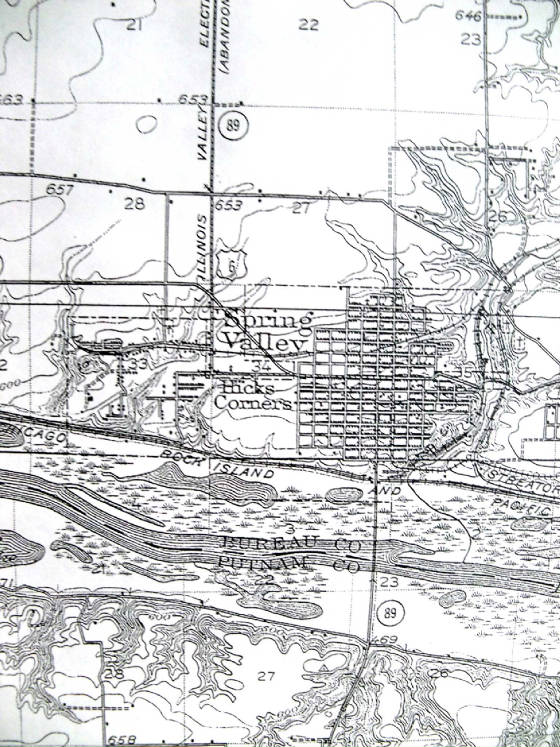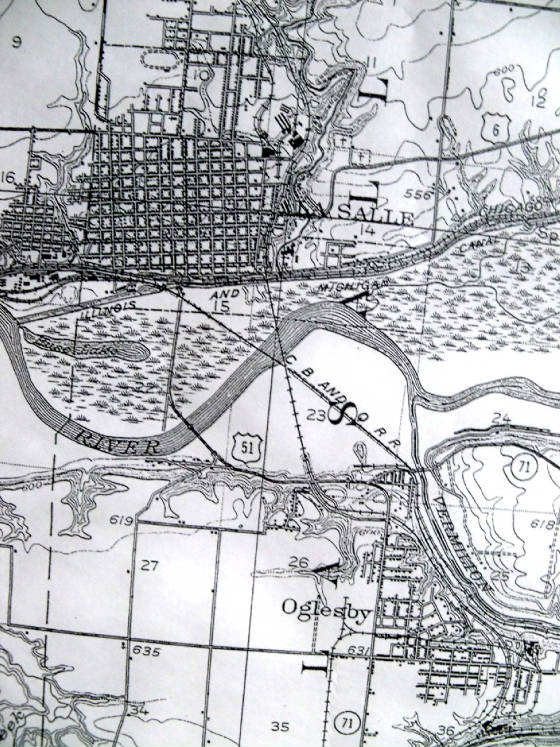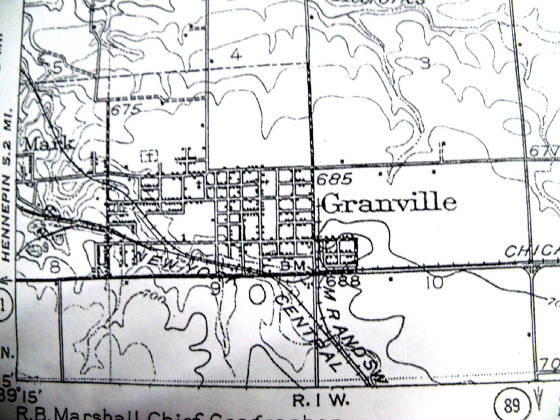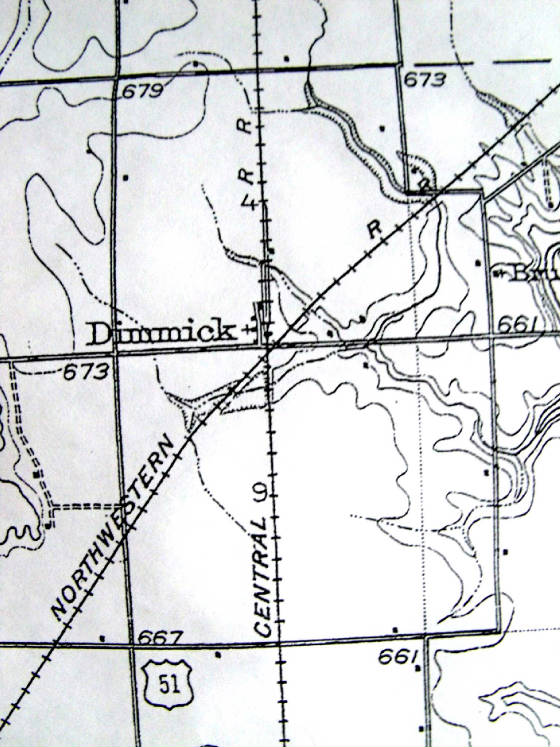 CHicago North Western and CB&Q next to each other
Very early maps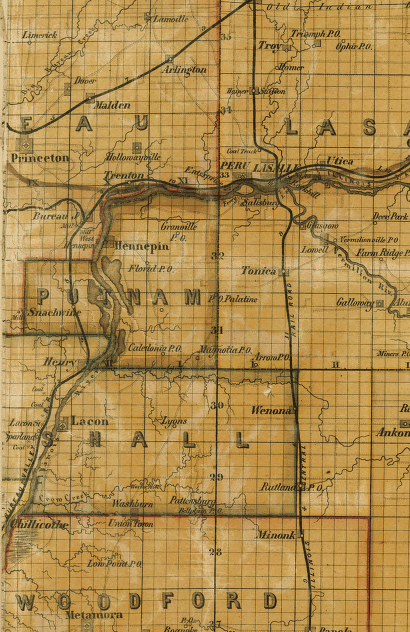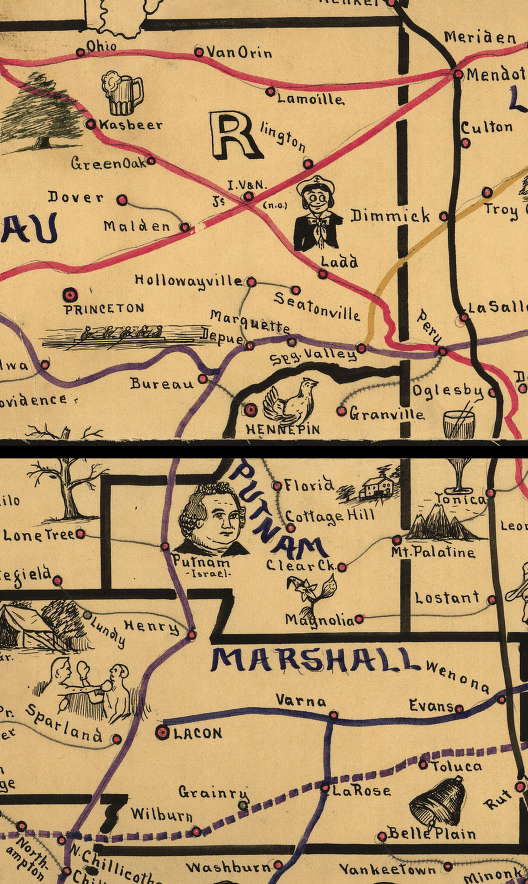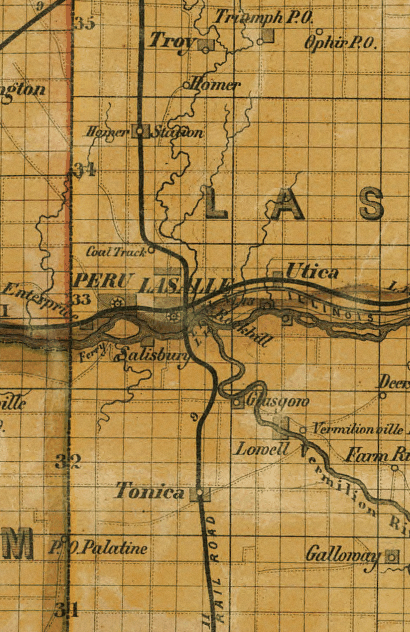 Thanks to Bill G. for sending these pics of very early maps




Sharing things you might be interested in such as local history, photography, transportation, a novel and art.