The LS&BC railroad club meets about once a month. If you are a model railroader and interested in railroading and would like to join contact me.
Enjoy the LS&BC pics below.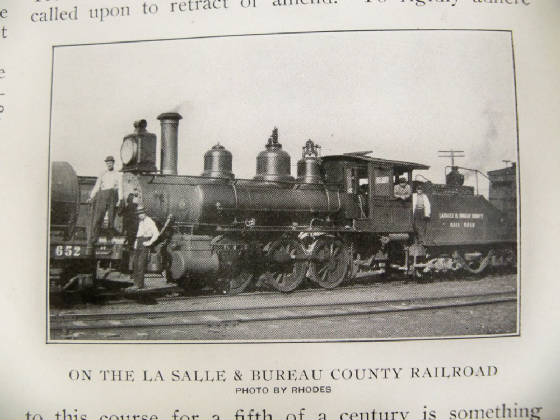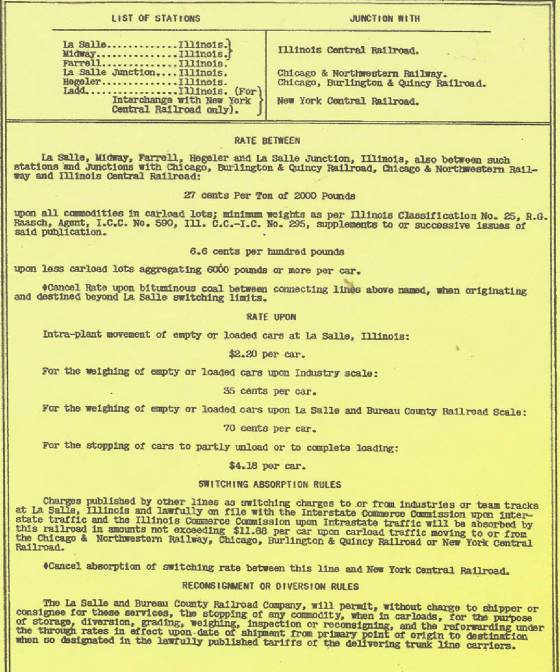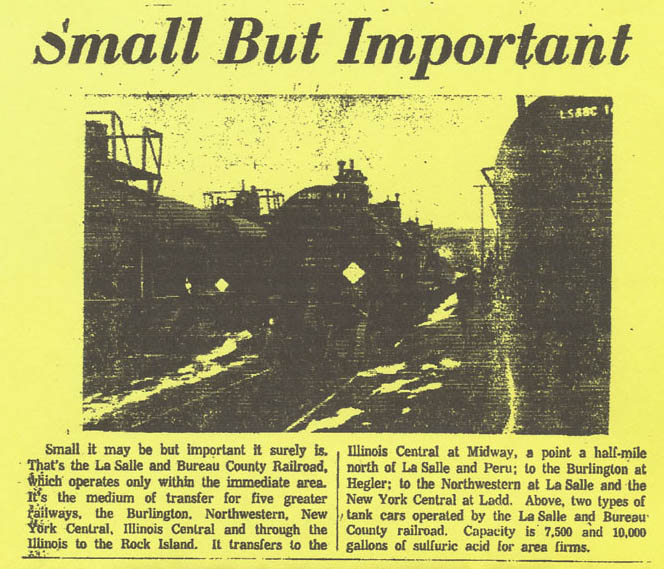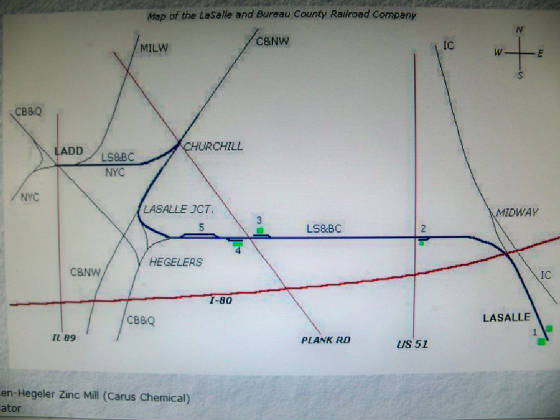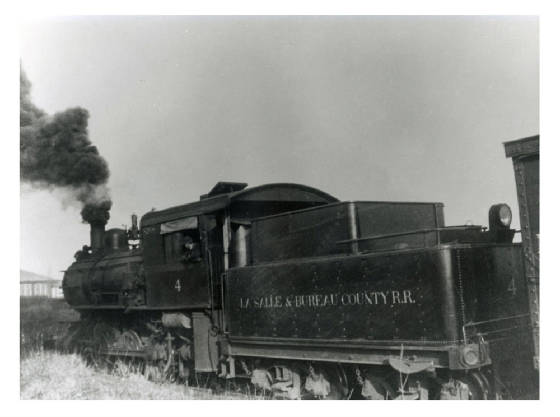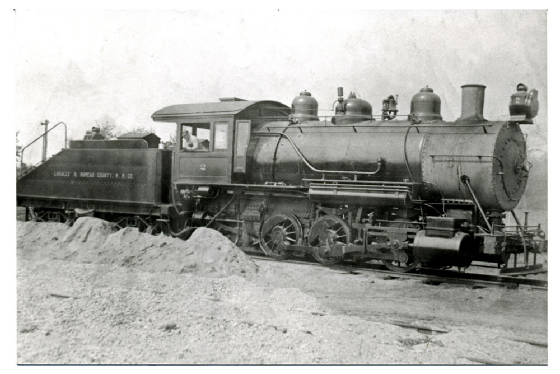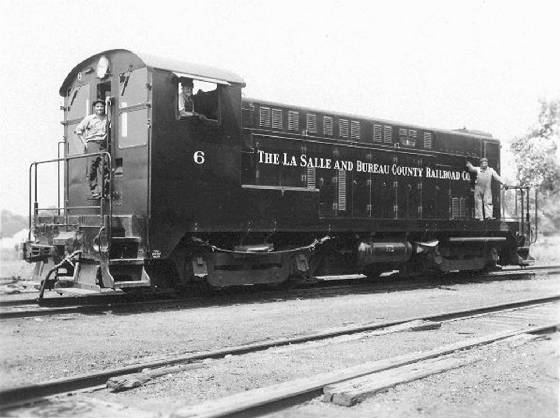 Photo above by Ted Schnepf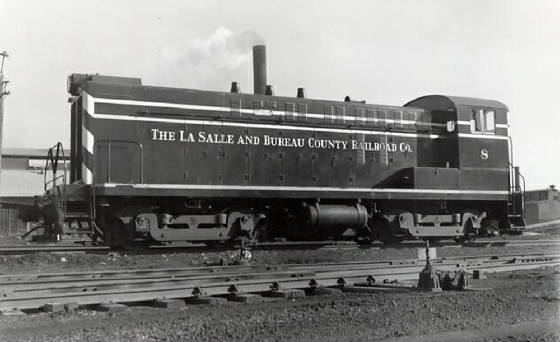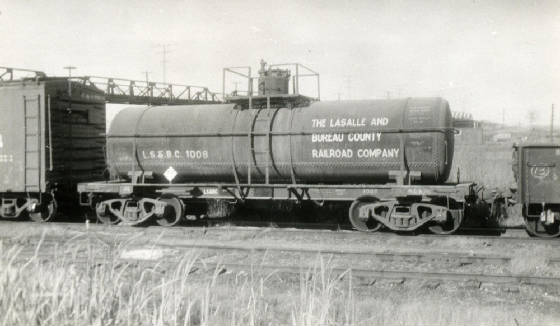 at Midway Photo by Bill Schlosser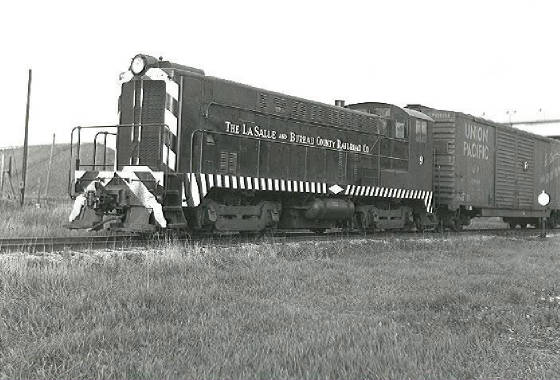 LSBc photo by Tom Engels 1981-82?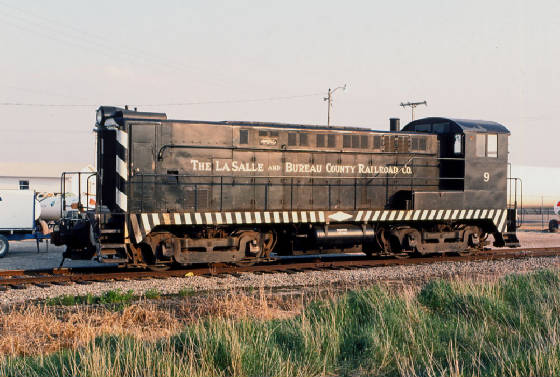 Location could be at Trekker Chemical Co. in Mendota after Milw Rd ceased operations
After the Milwaukee Road ceased to operate as of Feb 29th 1980 the LSBC came up via the ICRR in tow and was set out on the ex-Milw Road trackage to work Trekker Chemical which was just across old highway 51 (now 251). It was located about 200 yards SW. From this picture it appears there are the white chemical tanks that were used at Trekker Chemical. Looks like a very warm late summer afternoon. But I could be wrong, maybe the pic is in the Peru area up by the old Ladd Elevator. I will have to ask Tom if I see him again.
Photo by Tom Engels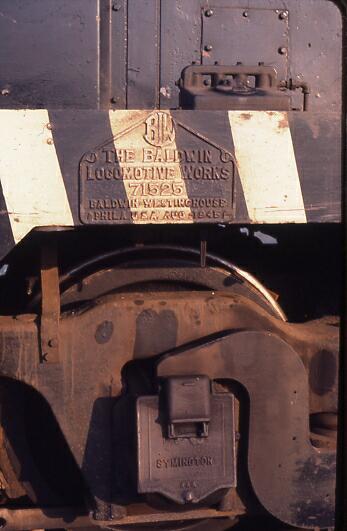 Builder's plate of Locomotive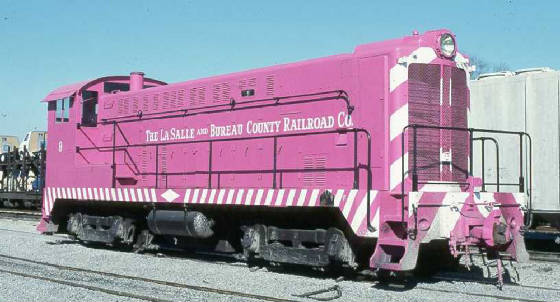 At Midway noth of LaSalle nearby Eddie's Petshop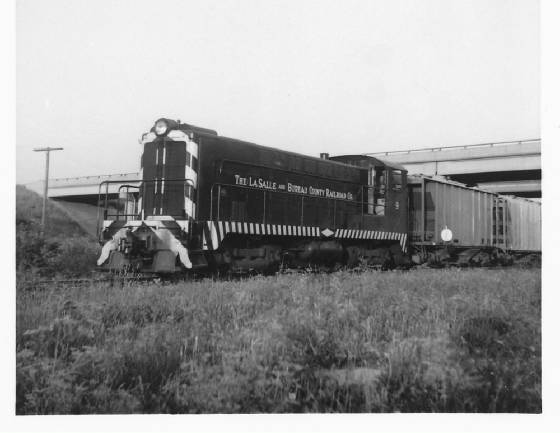 Int 80 overhead Photo by Bill Schlosser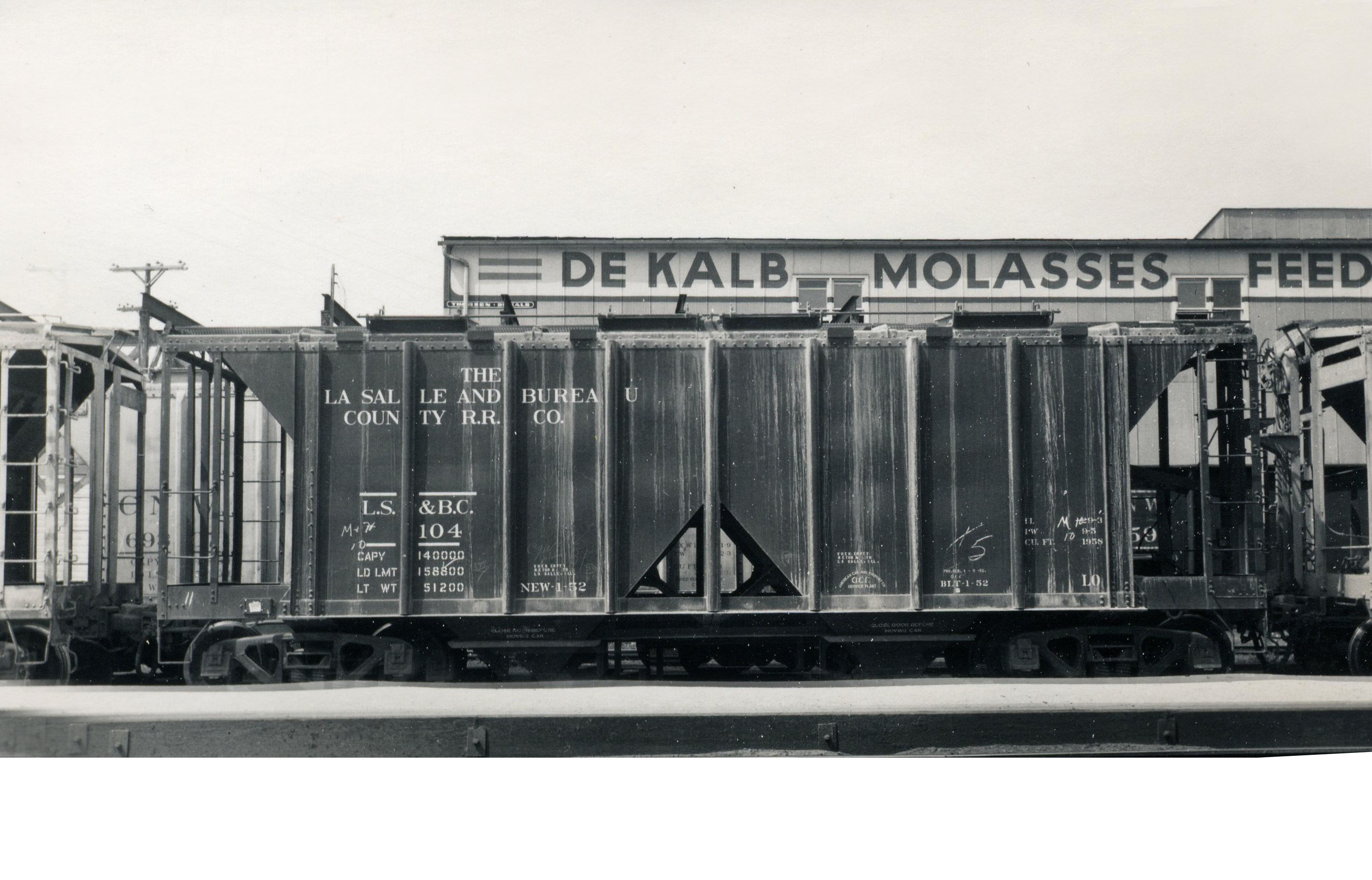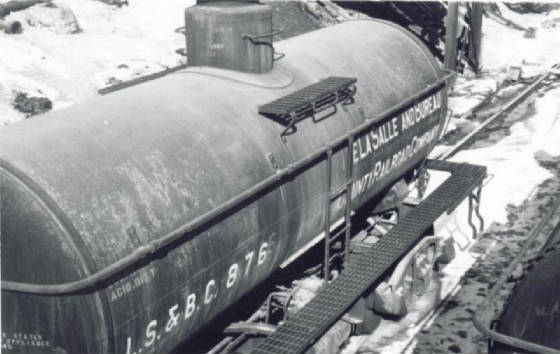 LCBC office at LaSalle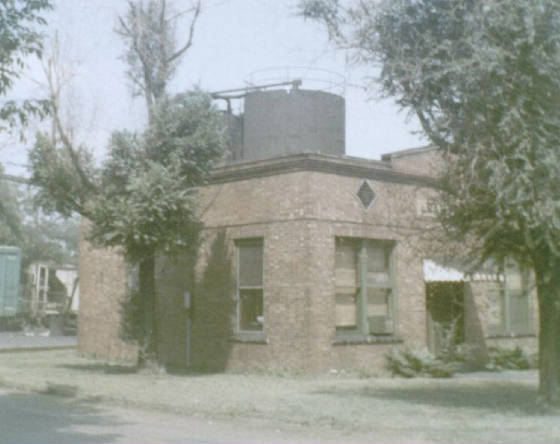 Courtesy of Steve Shutt
BELOW: The Dave Wozniak photos. In upper left corner the pic was taken at Airport rd and May rd. The new LP sports facility would be just above the locomotive in that field.
Picture on upper right was taken at the Carus Chemical Plant in La Salle.
Picture on bottom left was taken at Midway which is just to the right of the picture above it. Midway had a few tracks and cars would often be exchanged with the Illinois Central RR which was directly behind the photographer (Dave Wozniak) and went under a road bridge. Dave is standing on that bridge to take these photos.
Picture on bottom right was by Tom Engels and the location is nearby where Plank road crosses.
LSBC #8 sits on side track on ole Rock Island tracks. A CSX train would come by and pick it up and it would never return. Forever gone. March 1986
LSBC La Salle IL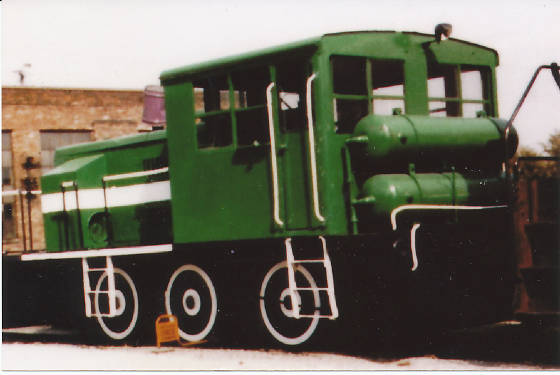 LSBC at La Salle Carus Chemical
LSBC at La salle Carus Chemical
LSBC at La Salle IL Carus Chemical Co.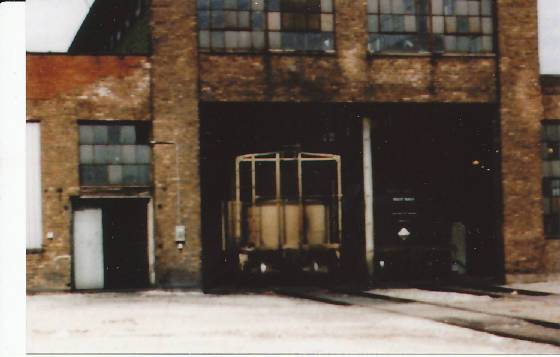 Find out more about the LSBC RR and see more photos by clicking on this text.