Photos of the three cement plants in the area. Special thanks to all who contributed these images. This gives us an excellent look into our past in regards to the thriving cement industry in our area. An extra thank you to the late Steve Shutt whose hunger for local history photos led him to visit Illinois Cement on a few occasions and they were very nice in sharing their images with Steve. The photos really show you how important the cement industry has been in the area. Of the three large cement plants only one is left and that is Illinois Cement. Marquette Cement only distributes product received by rail and then trucked out.
Marquette Cement Plant in Oglesby IL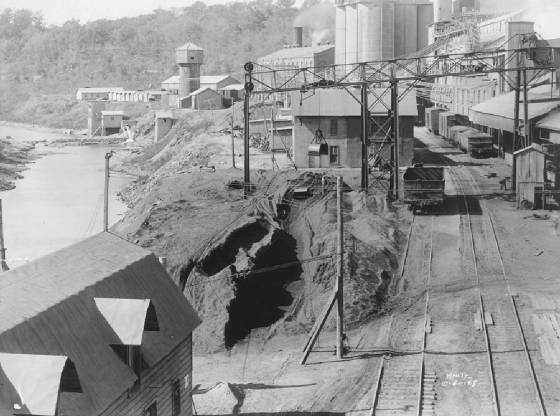 Vermillion River seen at left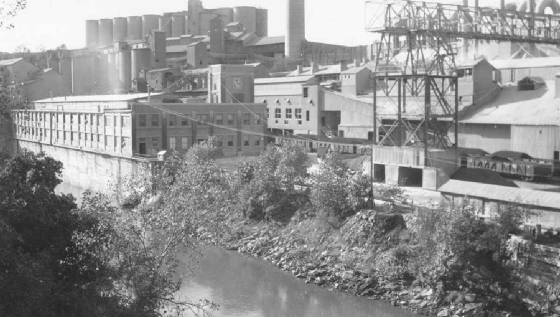 Marquette Cement Plant in 1928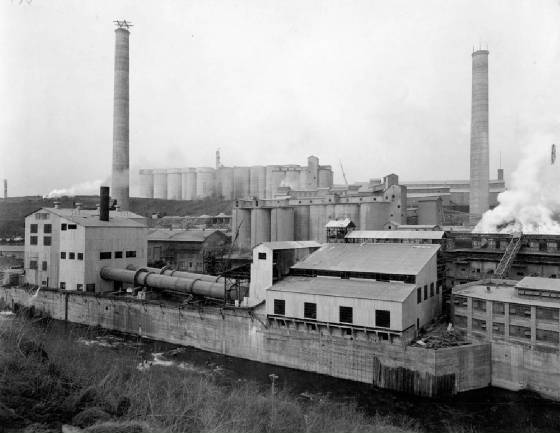 Marquette Plant in 1907 The Powerhouse bldg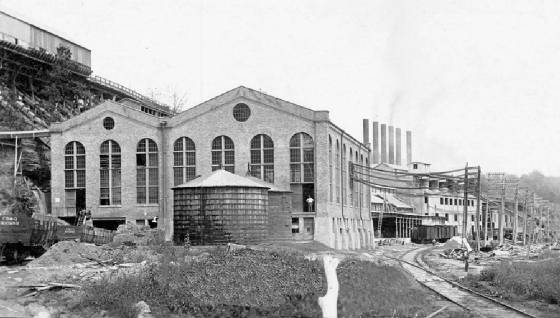 Marquette Cement Plant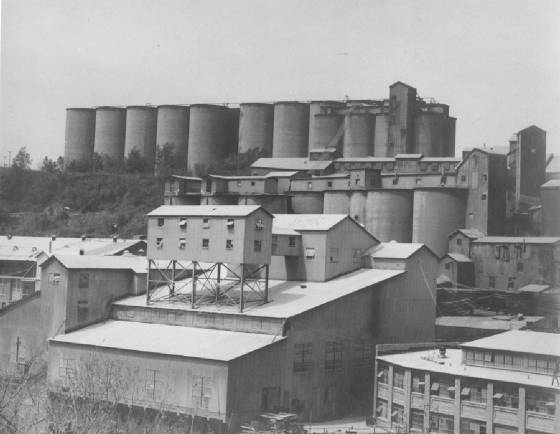 Marquette Plant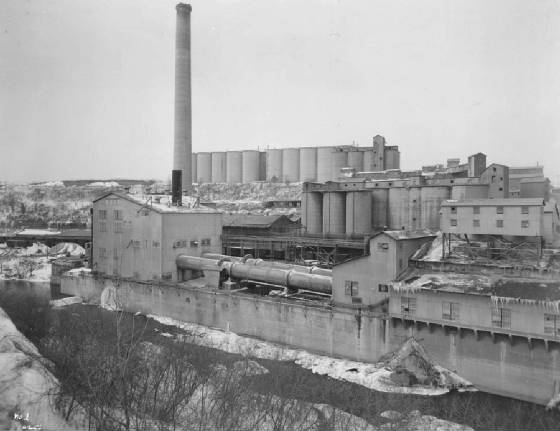 Today in 2013 Buzzi Unicem distributes from railcars brought in
Marquette Plant map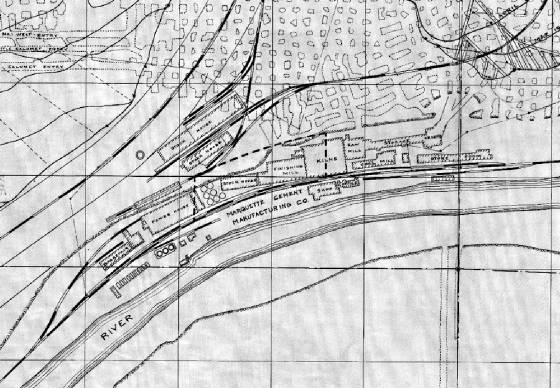 marquette cement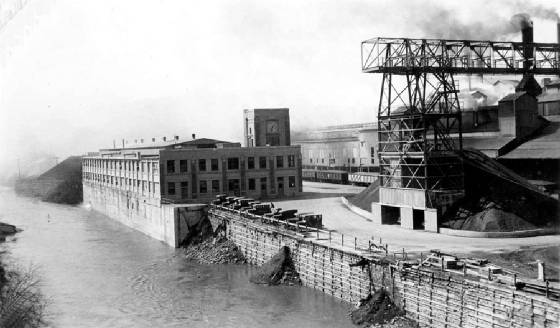 Marquette Aerial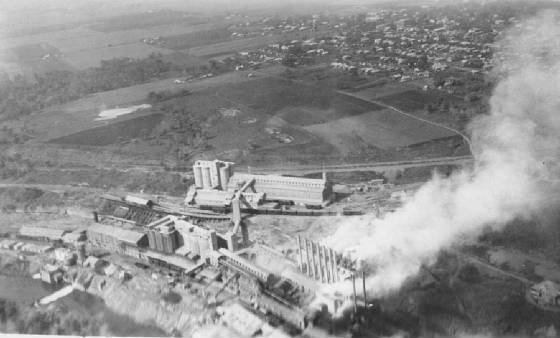 Alpha Portland Cement Co.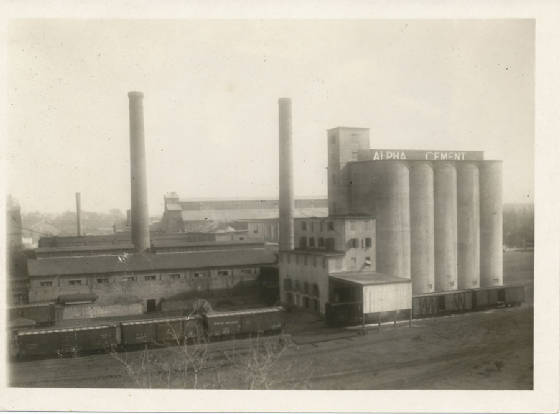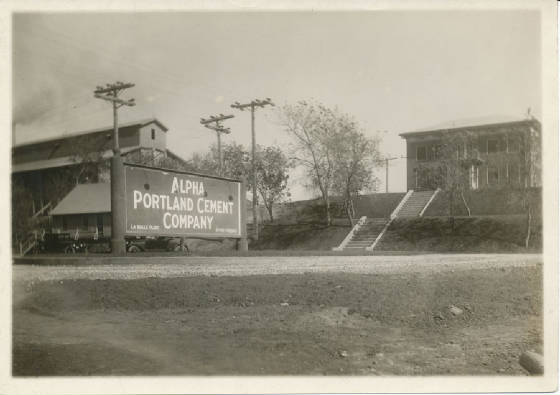 German-American Portland cement Works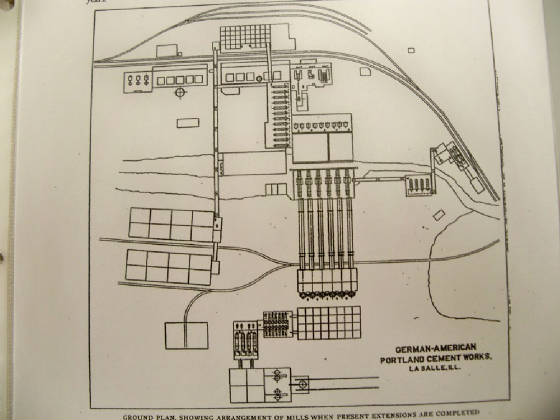 Later known as Aplha Portland and today as Illinois Cement Co.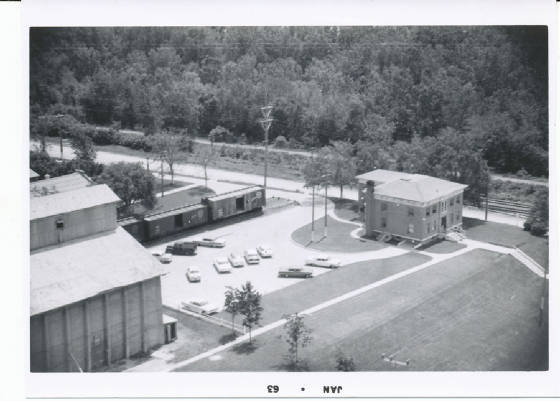 Alpha Portland Cement CO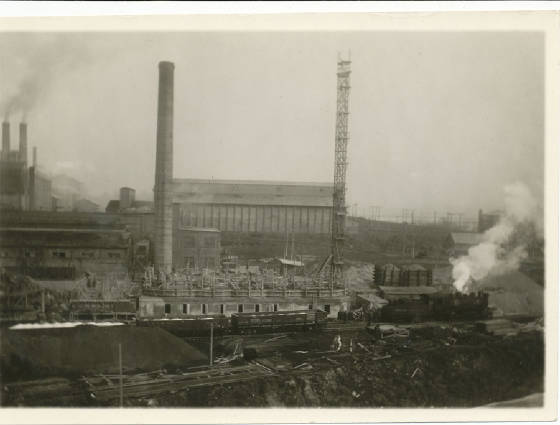 Building the new silos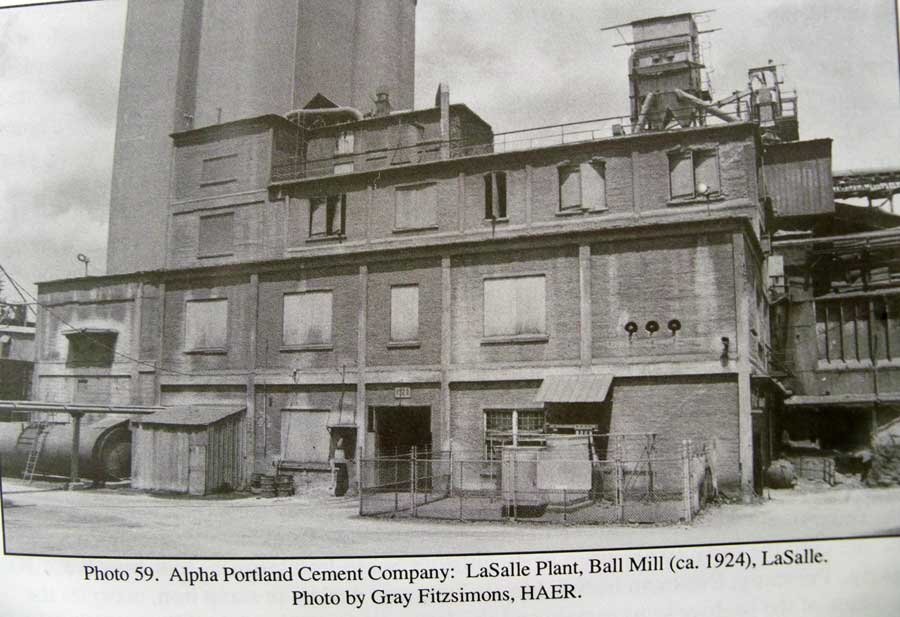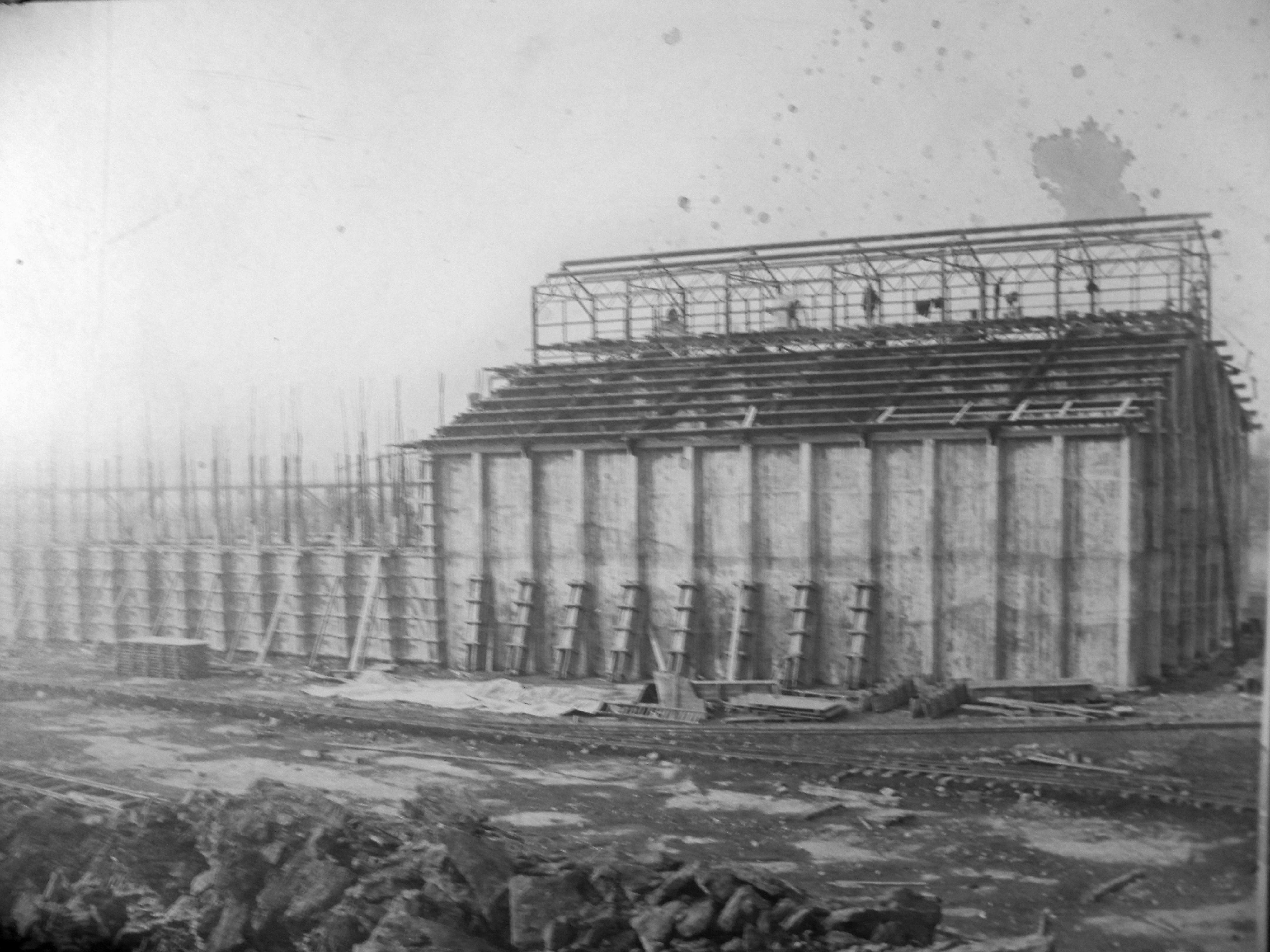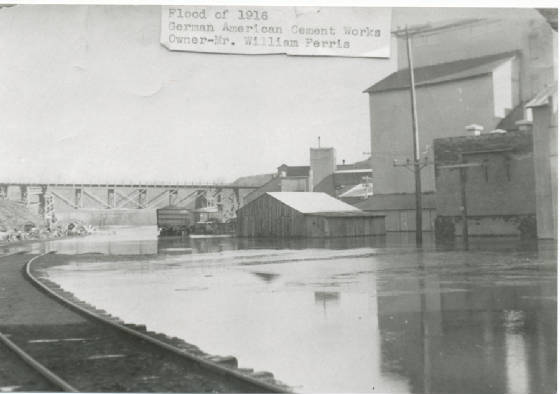 Notice ICRR trestle in background
Looking Southwest toward ICRR bridge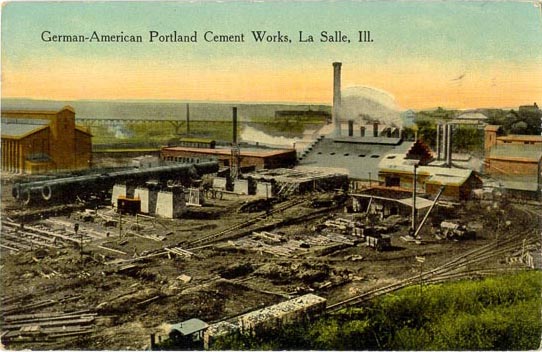 Aerial view of Alpha in distance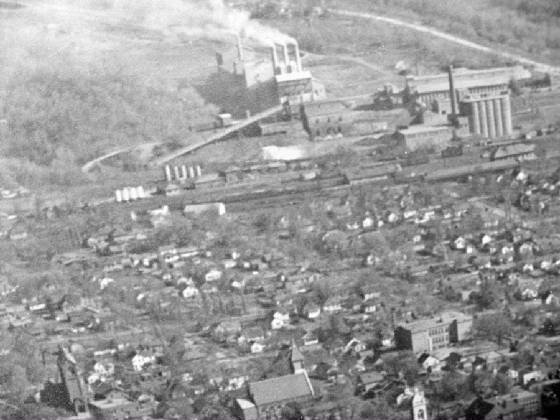 Notice ICRR yard and buildings
Lehigh Cement Plant in Oglesby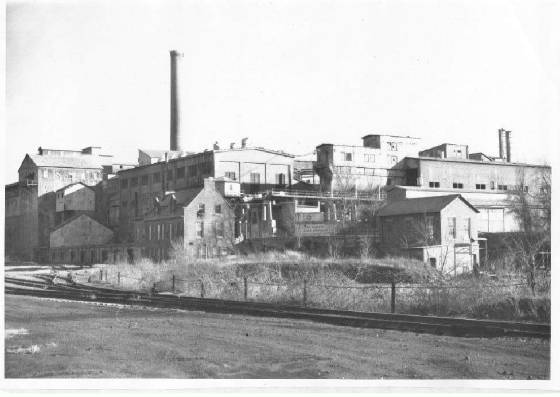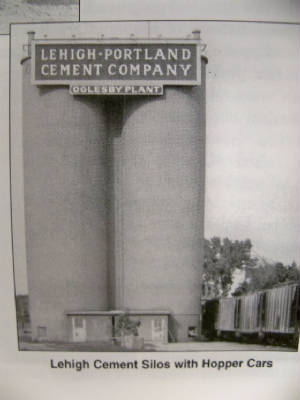 The Lehigh Plant looking SE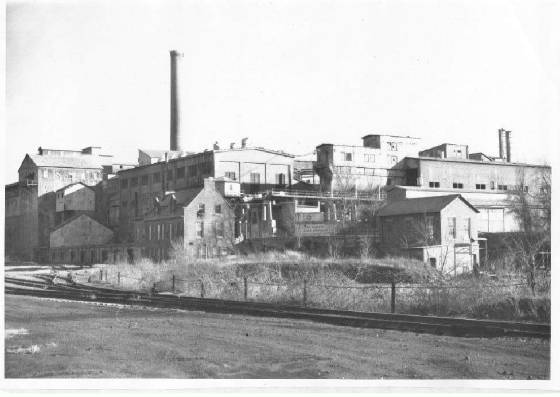 Lehigh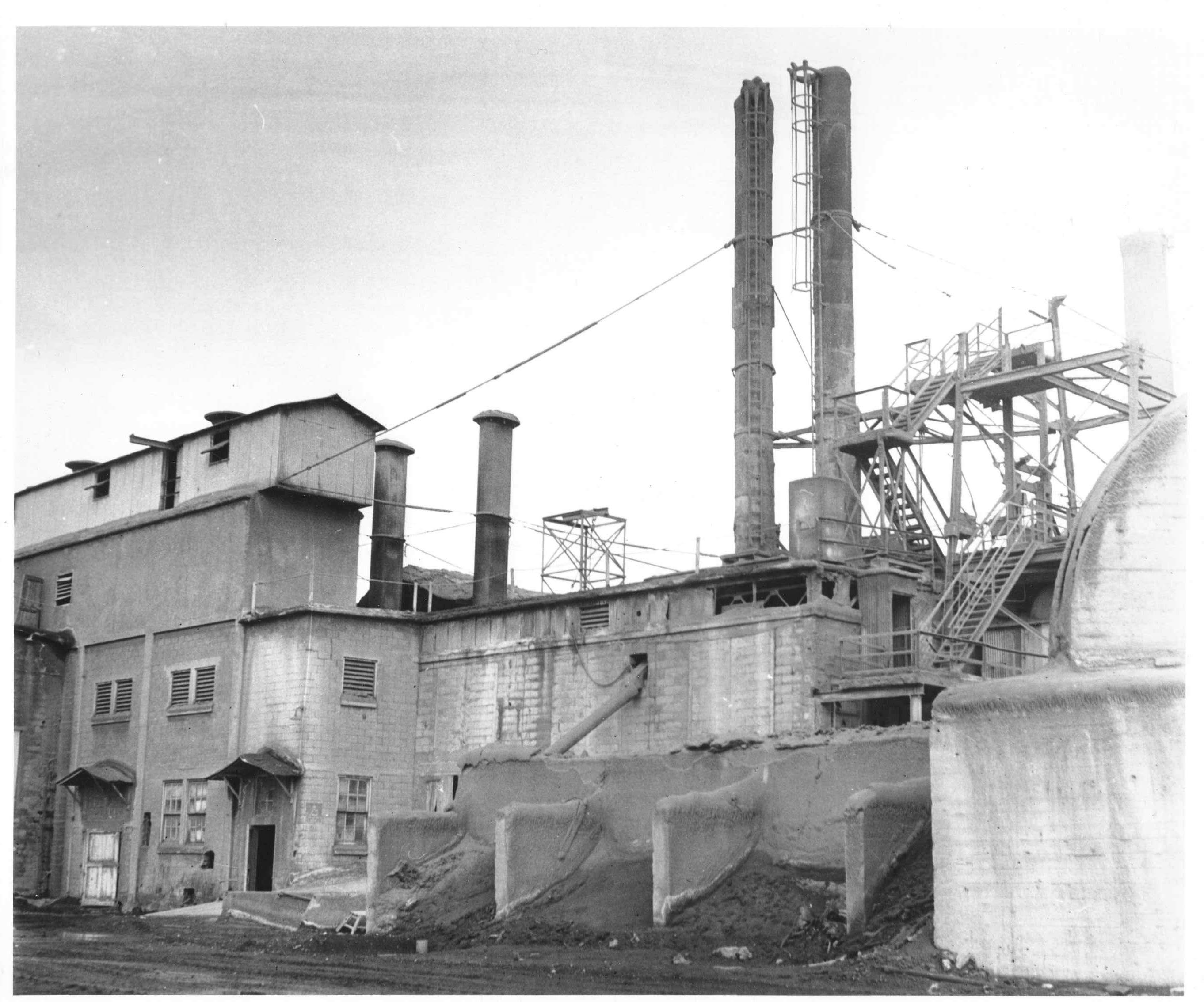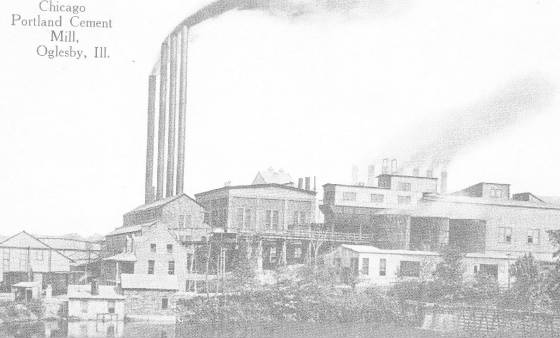 Aerial View of Lehigh Portland Co.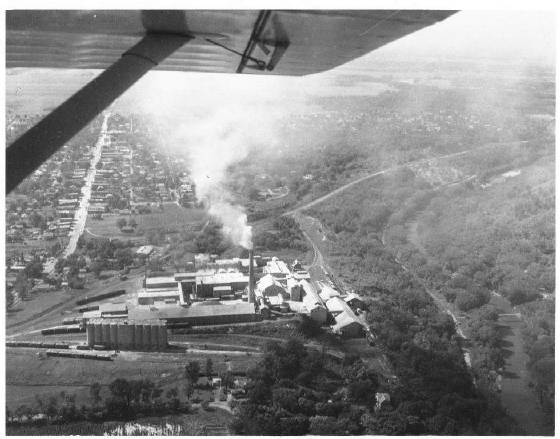 Photo by Leo Muhlach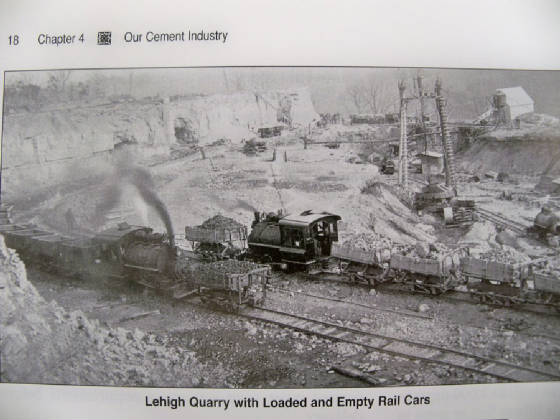 Inside Lehigh Plant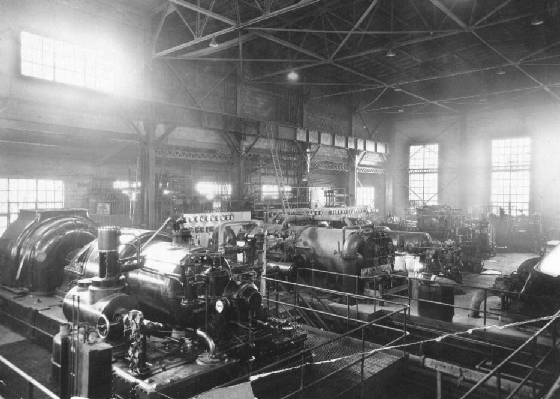 Lehigh Power Plant
Lehigh SPonsored baseball team 1921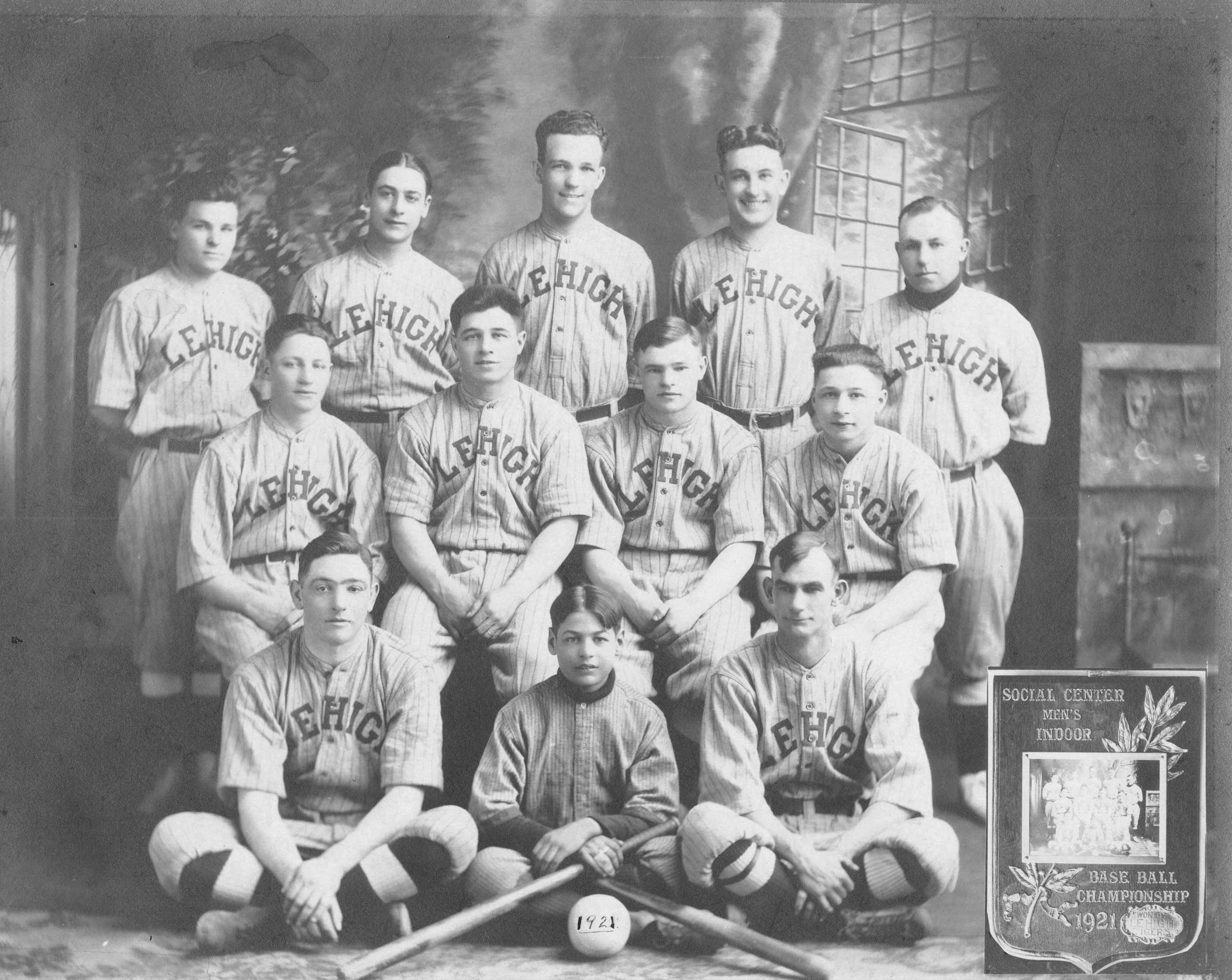 Special thanks to Steve Shutt for sharing many of these historic photos from his collection, and also to Leo Muhlach, the Oglesby library and Illinois Cement co. who shared them with the late Steve Shutt.
If I have overlooked anyone, please contact me. If you have any questions, comment, concerns, observations, requests, feel free to contact me and I will be more than happy to assist!




Sharing things you might be interested in such as local history, photography, transportation, a novel and art.