I am very glad to have contributed to the town of Mendota IL and Cherry IL., by making an HO scale Model of the Mendota Railroad yard and downtown area and the St. Paul Coal Mine of 1909 in Cherry IL. I sacrificed a huge amount of time but I did it enthusiastically because I too learned a great deal about these towns in doing so. I was very happy to see Model Railroading Magazine do articles on my work. I will always be proud of that. The most joy I get is when old timers or young people come in to see the models and they get so much enjoyment and education out of it. That really makes my day to see I have made someone happy.
The model building began with the Mendota layout back in 1994. The full story of course is in the model railroading magazine. I worked hard to complete the project and it was placed in the Depot in 1997 in Mendota at the grand opening. A year later I approached Cherry IL about an HO scale Model of the St. Paul Mine and they liked the idea and so that one was done in 1999 and put in the library at the time of the 90th anniversary.
Both layouts are on permanent display and you can visit them! Enjoy the pictures below of my work and hopefully it will inspire you in some way.
Ray T.
The Mendota Union Depot Layout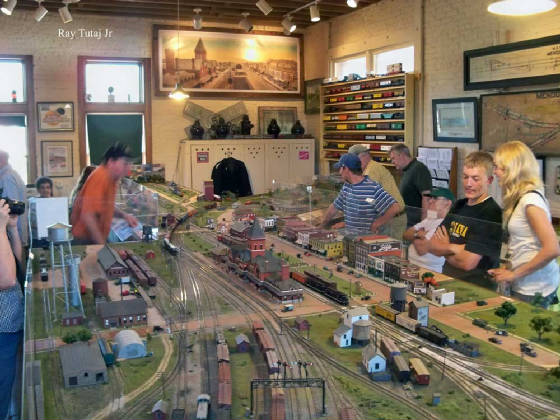 Built from 1994-1997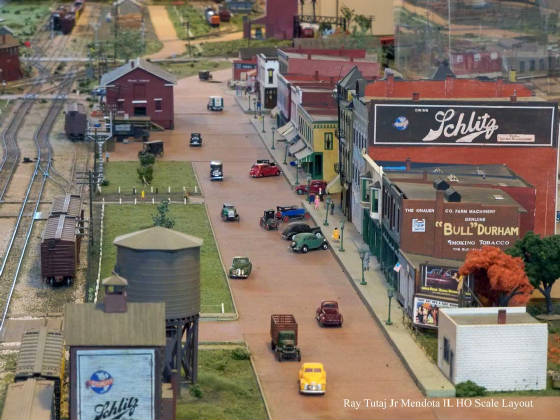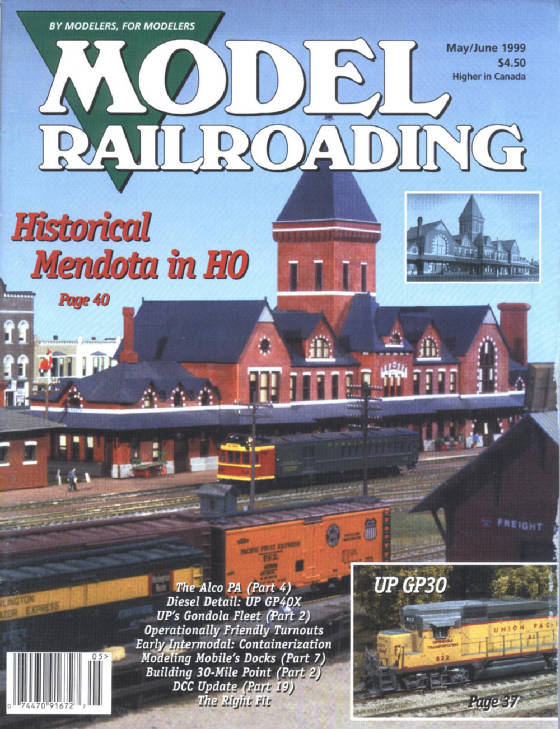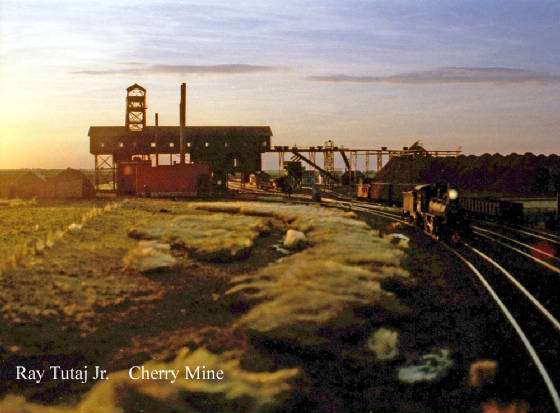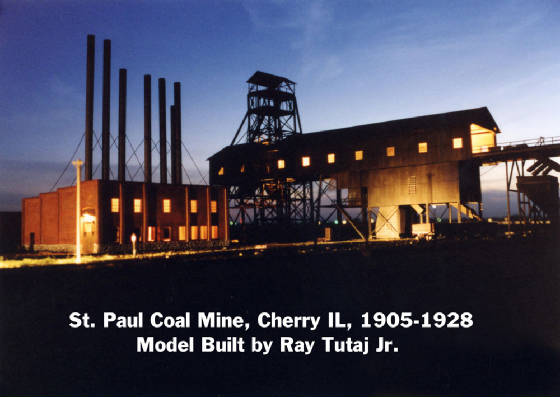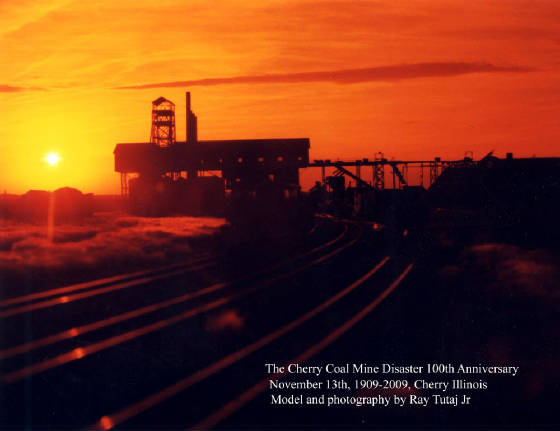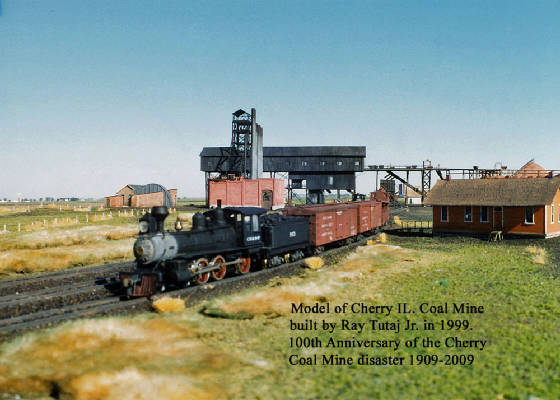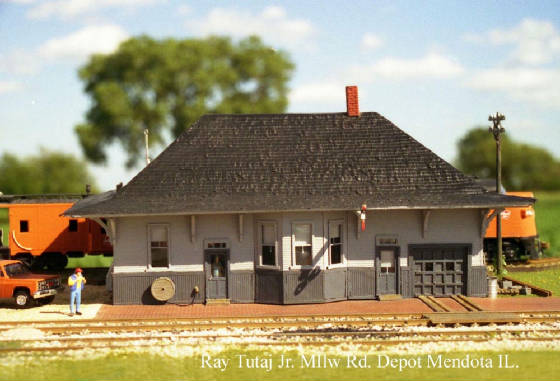 The model of LaSalle engine hse of ICRR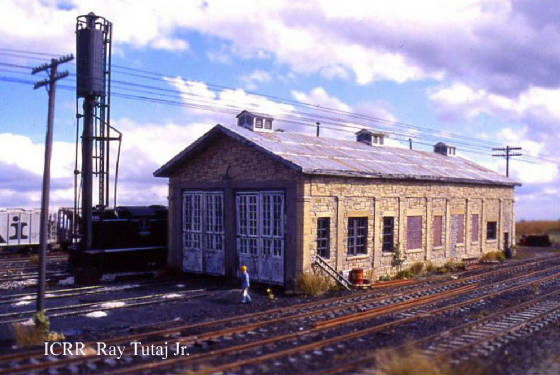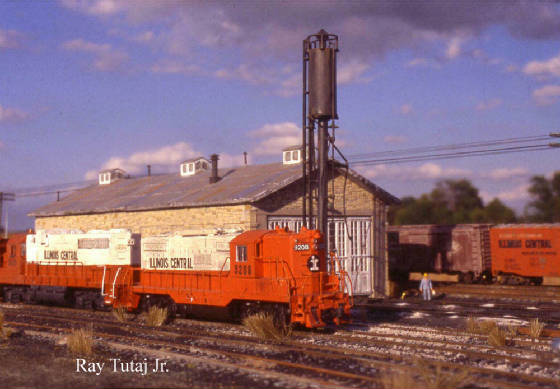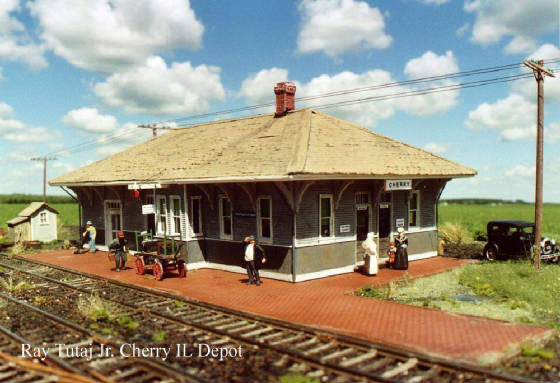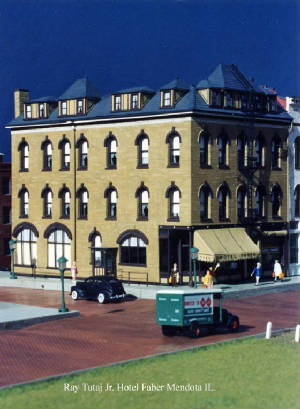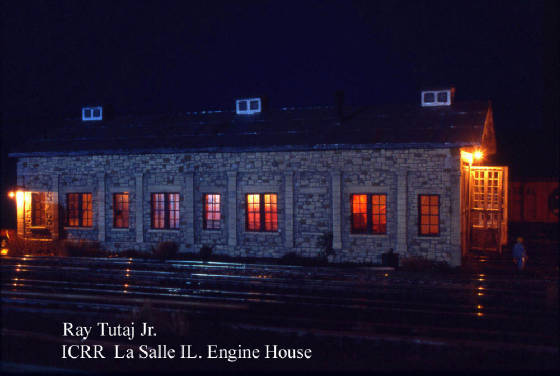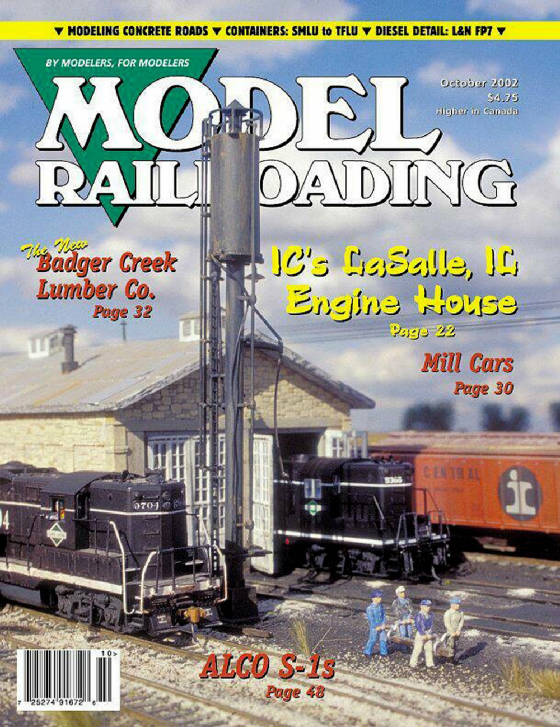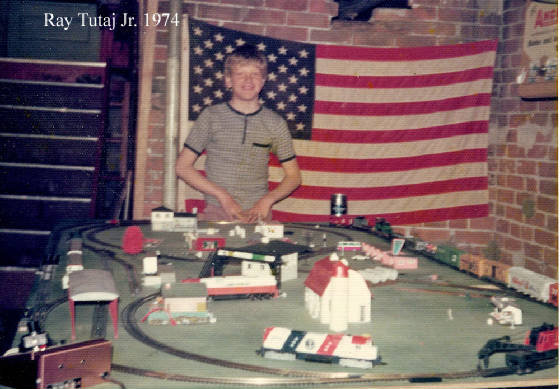 Raymond Tutaj Jr at age 8 or 9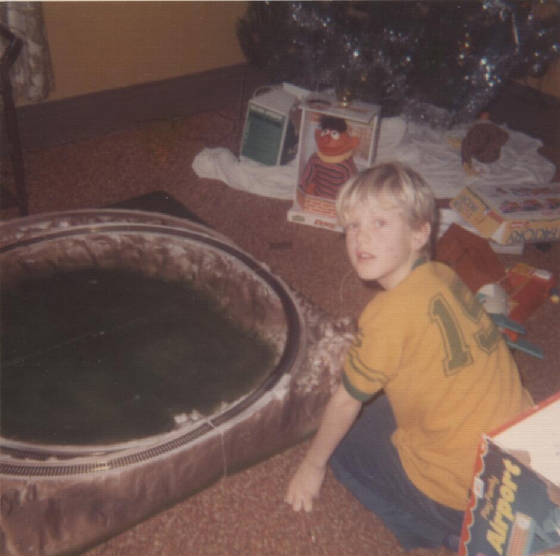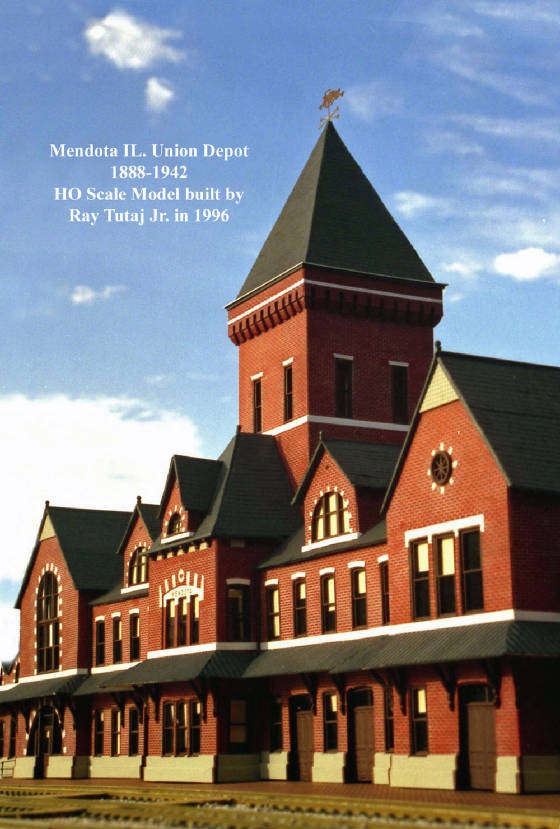 Ray's Home Layout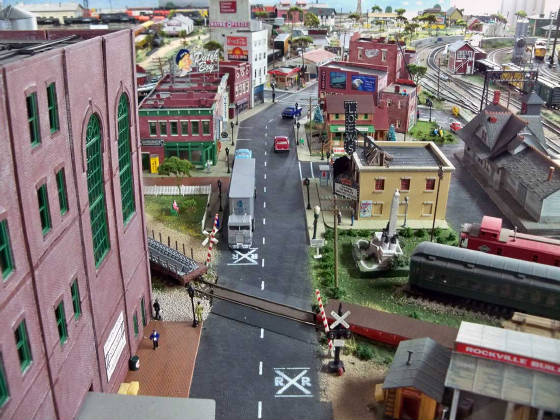 Ray's Home Layout Panoramic view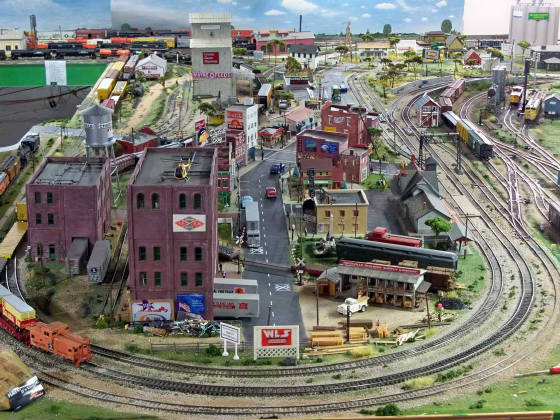 Ray's Home Layout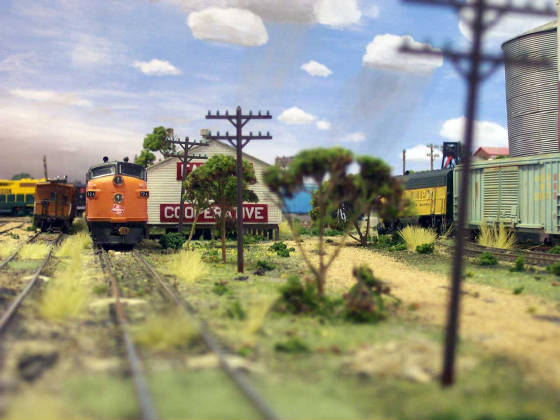 To obtain a CD Rom of all the Model Railroading Issues with my work please contact me at
gjourney1@yahoo.com