The Tutaj Grocery Store 1950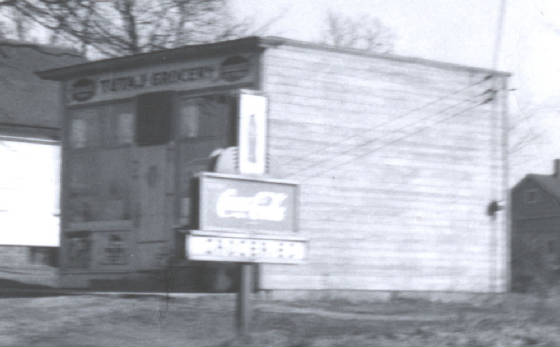 My great aunt Helen with her nephew carl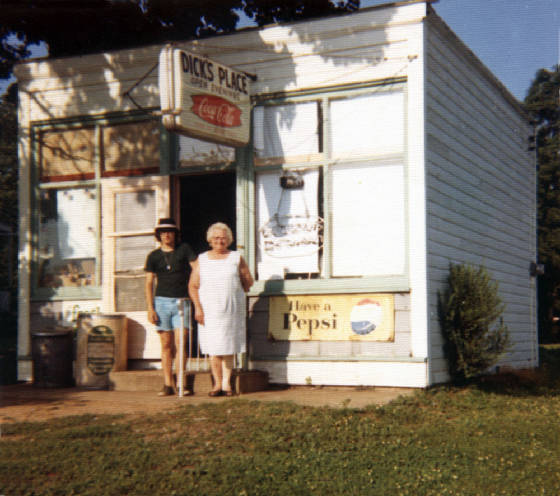 In the early 1970s
Dick Tutaj playing a game of cards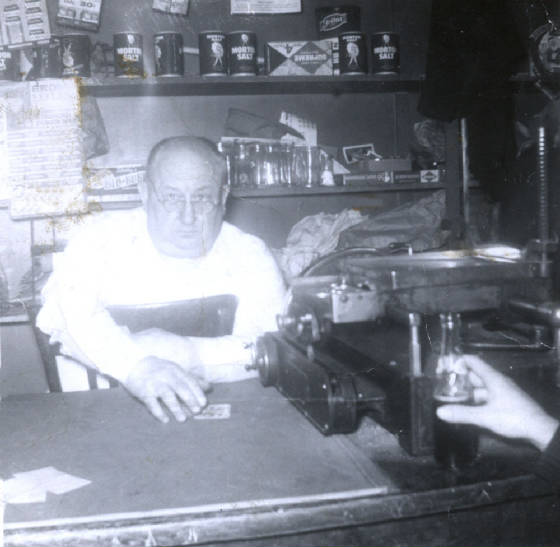 Dick Tutaj was born in 1904 and passed away in 1971
Dick Tutaj pictured in his store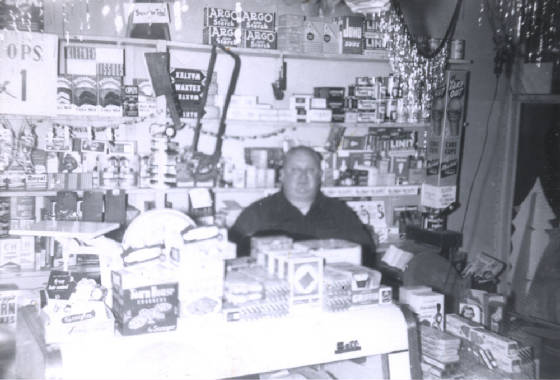 Helen behind the counter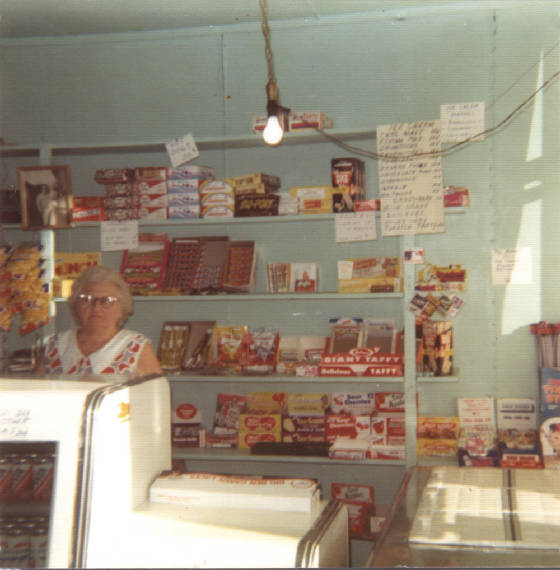 It was candy heaven for us as kids gowing up in the 60's and 70's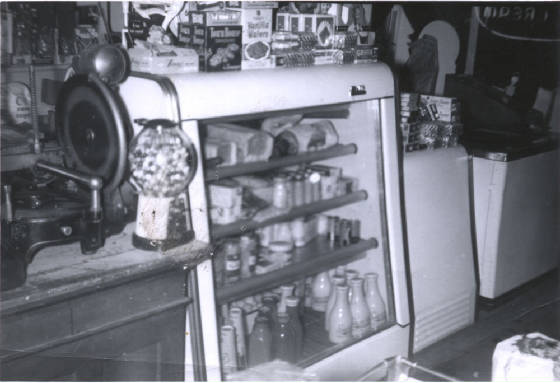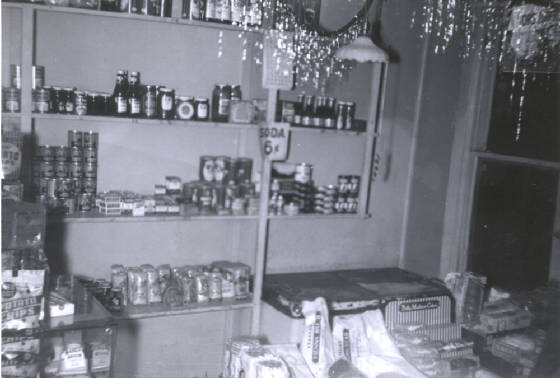 Helen's sister Eleanor with daughter Cathy 1960s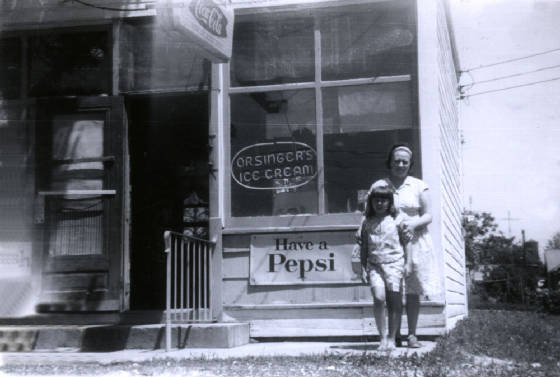 Eleanor 1918-1995
The back of bldg looking west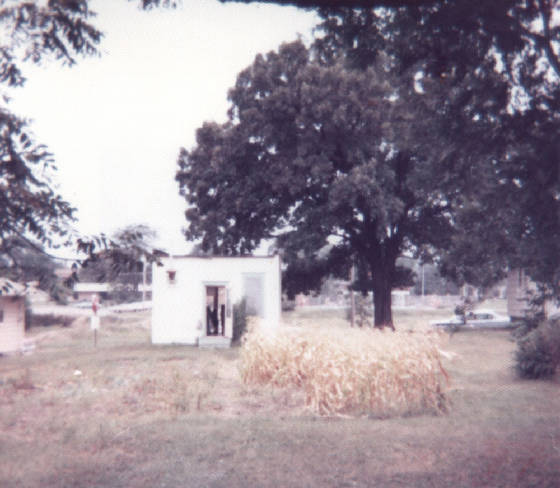 Hegeler swimming pool just beyond Dick's place
Hegeler Park Swimming Pool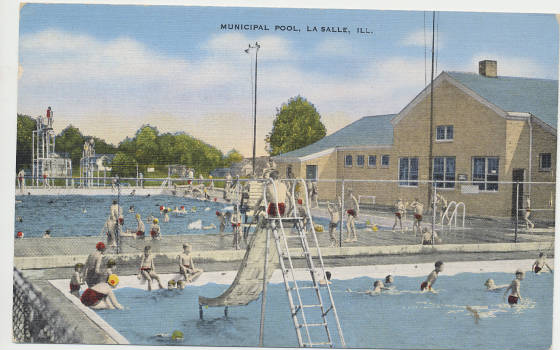 You can see Dick's place in the background behind the diving boards!
The High Dive at Hegeler park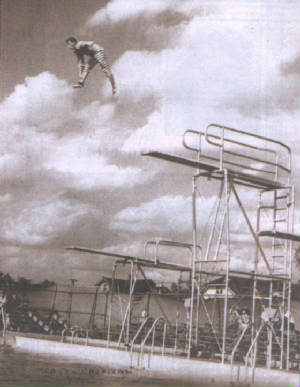 I remember jumping off this high dive!
Kathy and brother and her brother playing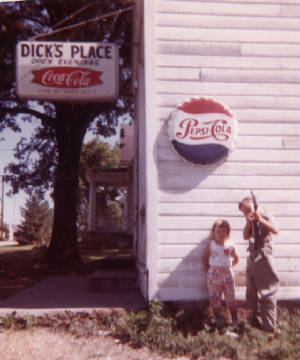 It was kathy who gave me copies of all these pictures. I thank her!
Inside the store on the North wall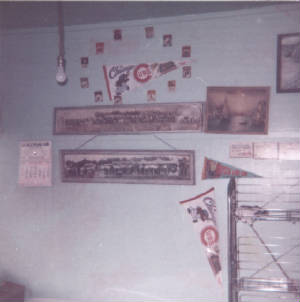 They were big baseball fans
The Tutaj Grocery Store in the early years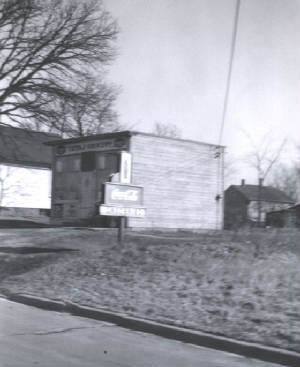 Stanley Tutaj brother of Dick Tutaj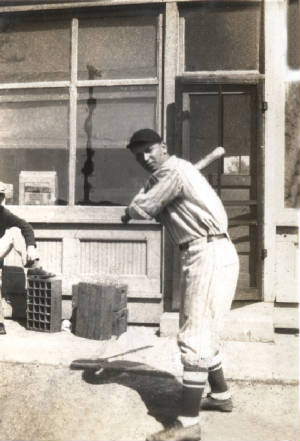 Stanley Tutaj played in the minor leagues for the Cleveland Indians
The store had closed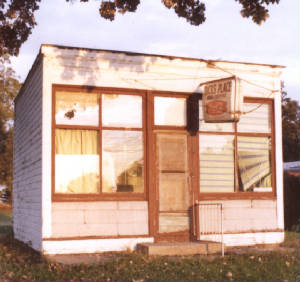 Helen in the late 1980's (born 1908-1993)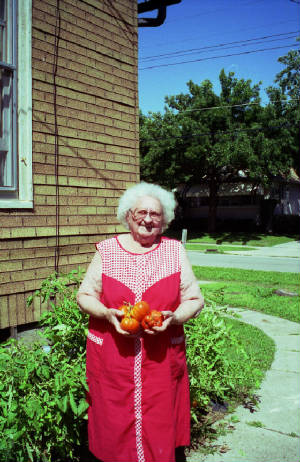 Photo by Ray Tutaj Jr.
A little bit of Tutaj history in LaSalle is that the first Tutaj's to arrive in America and in this area was in the early 1870's and they were a Bartholomew (1843-1908) and Albert Tutaj. Bartholomew had 10 children and one of them was named Joe (1871-1930) That Joe had six children and also named one of the boys Joseph. He was born in 1902 and died in 1968. Joe became a state trooper in LaSalle and in 1935 was one of the two troopers (the other is Joe Groman) who apprehended the suspects in the well-known Leonore Bank Robbery which resulted in seven dead men. Joe Tutaj had a brother named Richard (or known as Dick Tutaj (1904-1971) and it is he who ran the store up until he died. Afterwards Helen ran it for a short time.
I have been told by relatives that Dick's place was also a polling place for voters in that precinct.