These artifacts are on display from November 2nd-14th 2009 in Princeton Illinois and will become part of the display in Springfield up to March 2010.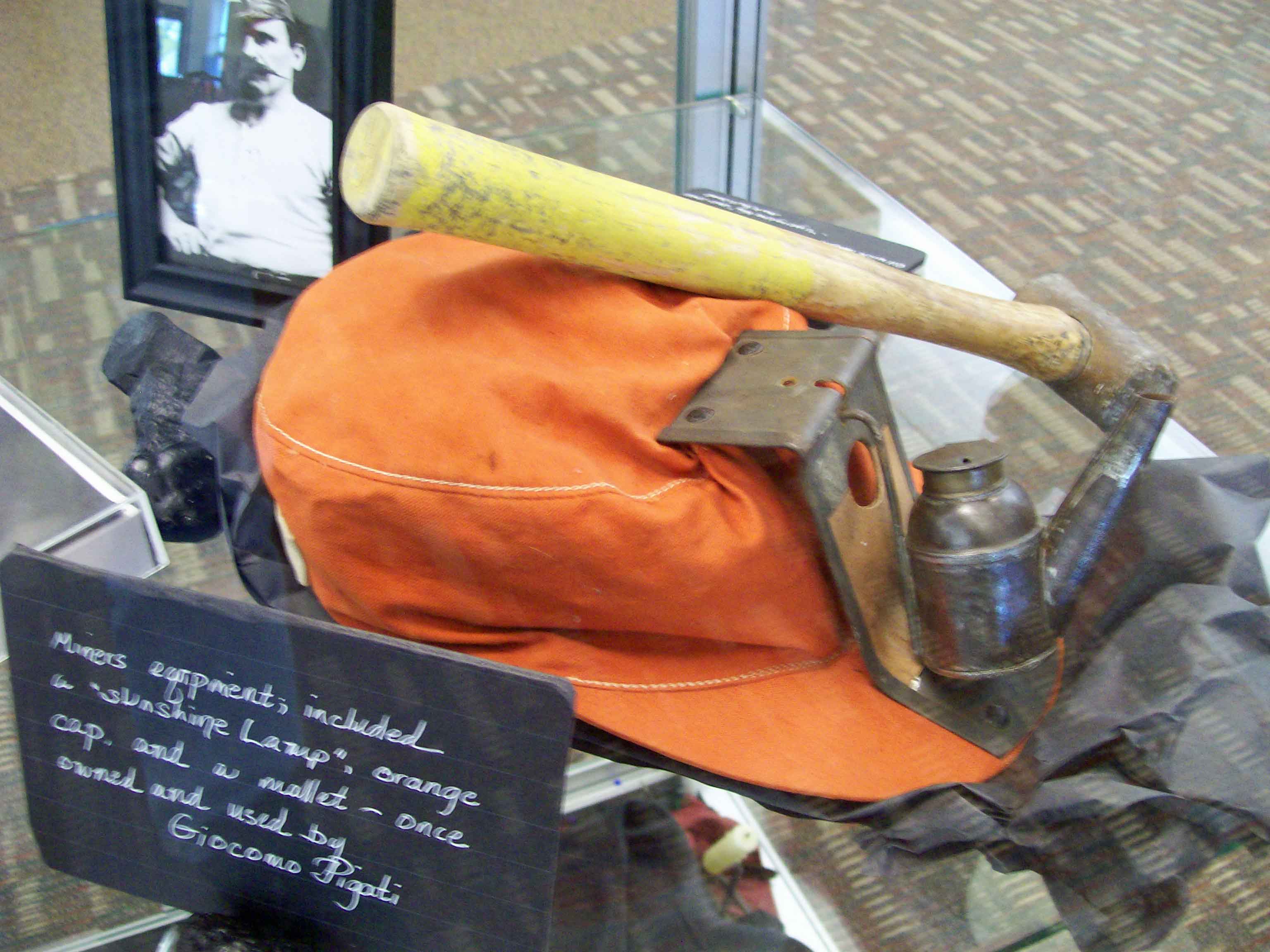 Tie Plate and Brick from Boiler House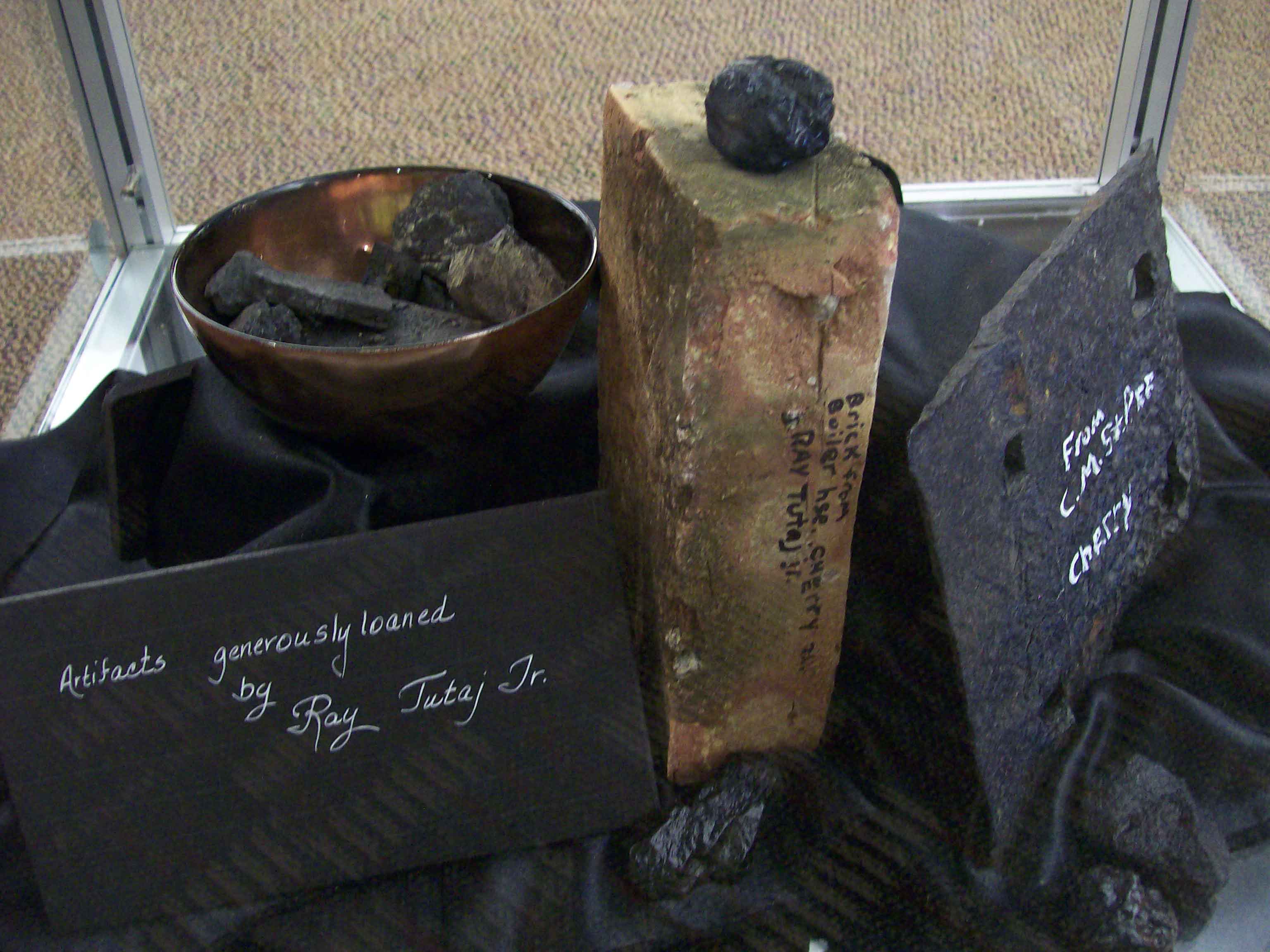 Actual coal from cherry too.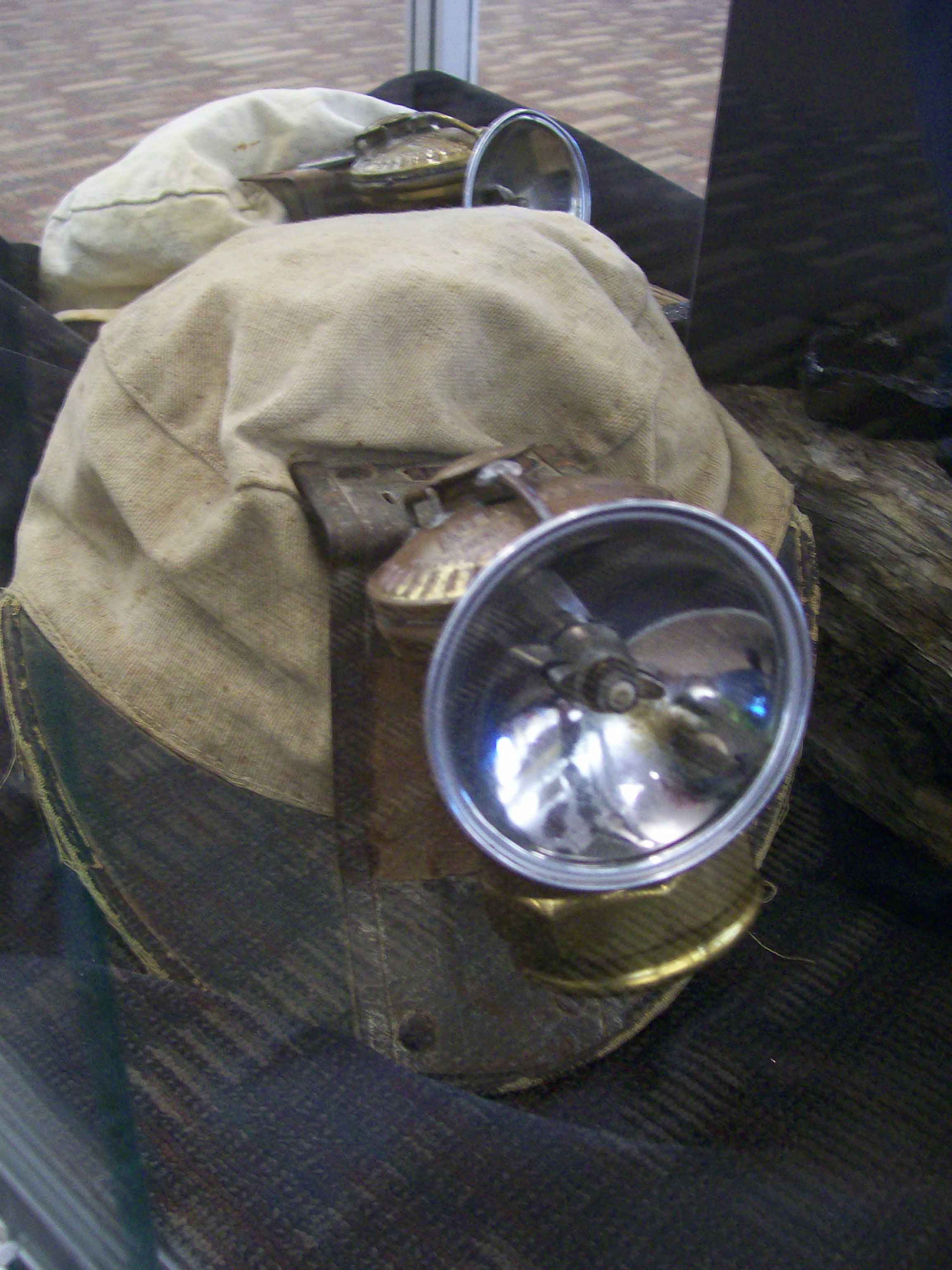 Replica of torches used temporarily while
electric lighting was out
John Donaldson Death certificate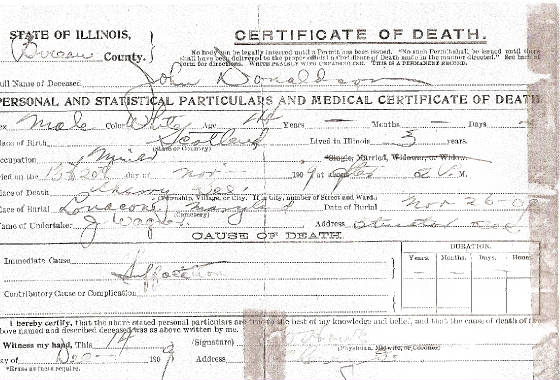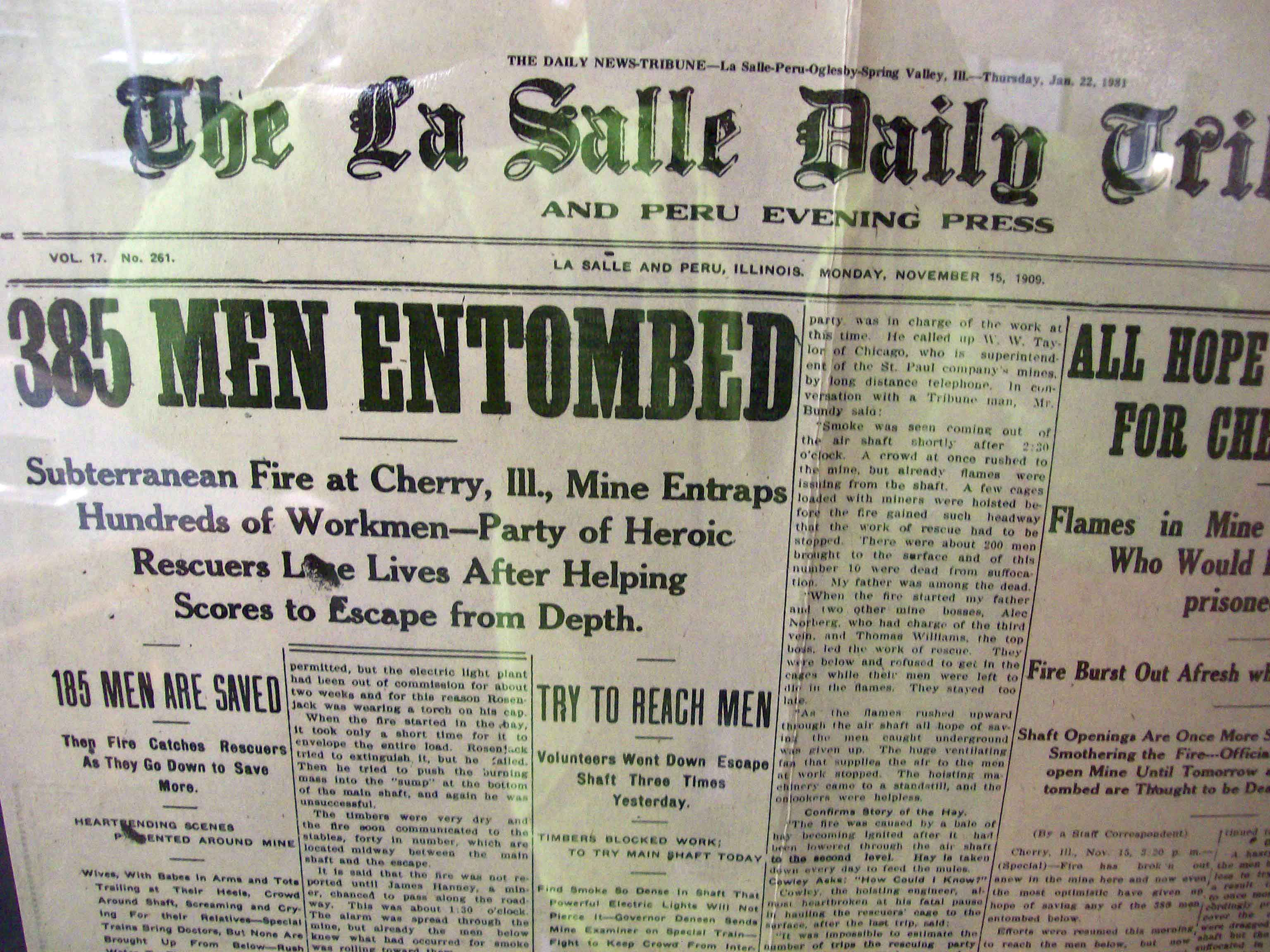 Peter Donna seen below with his pic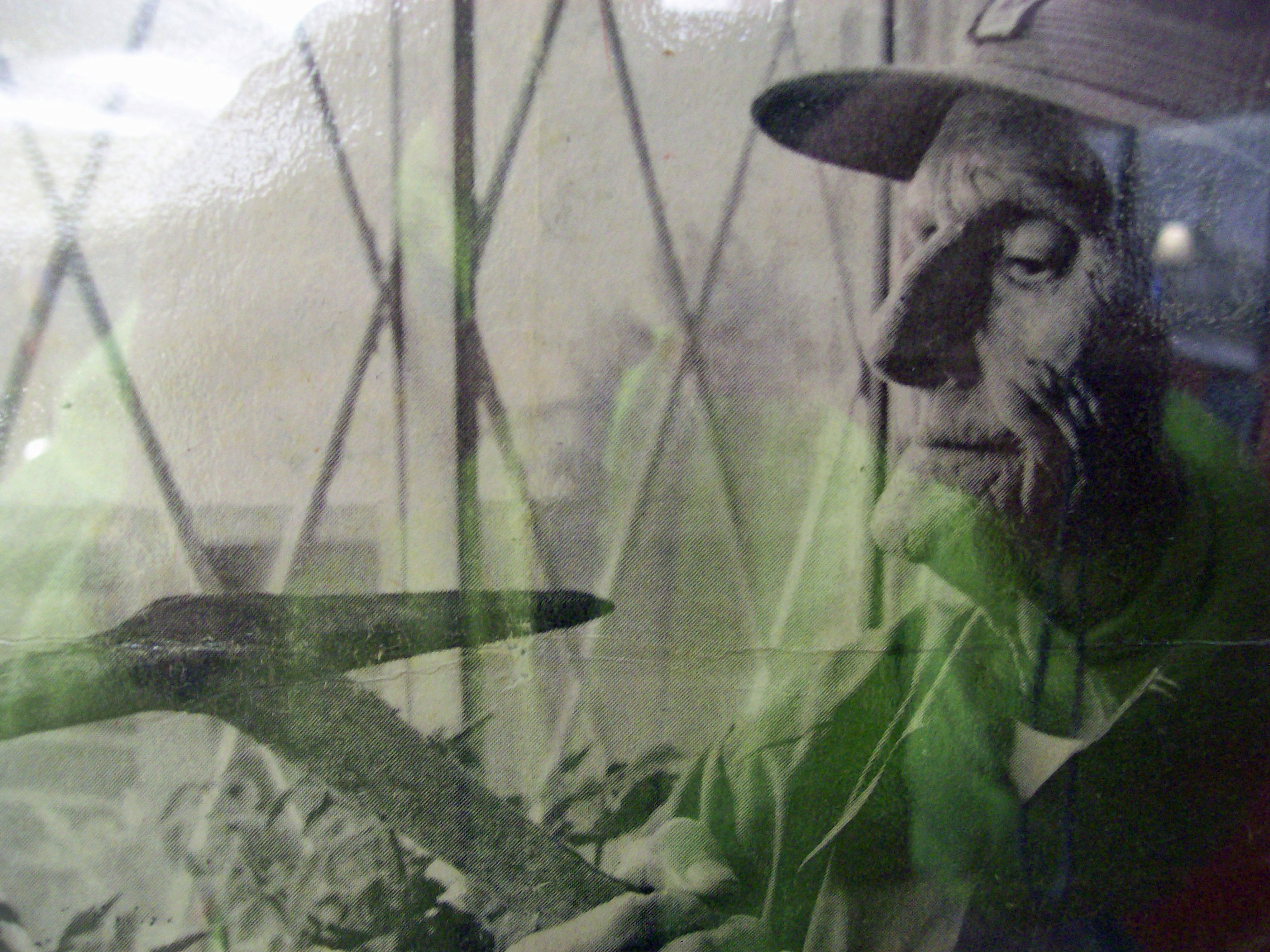 Pic is now owned by Steve Stout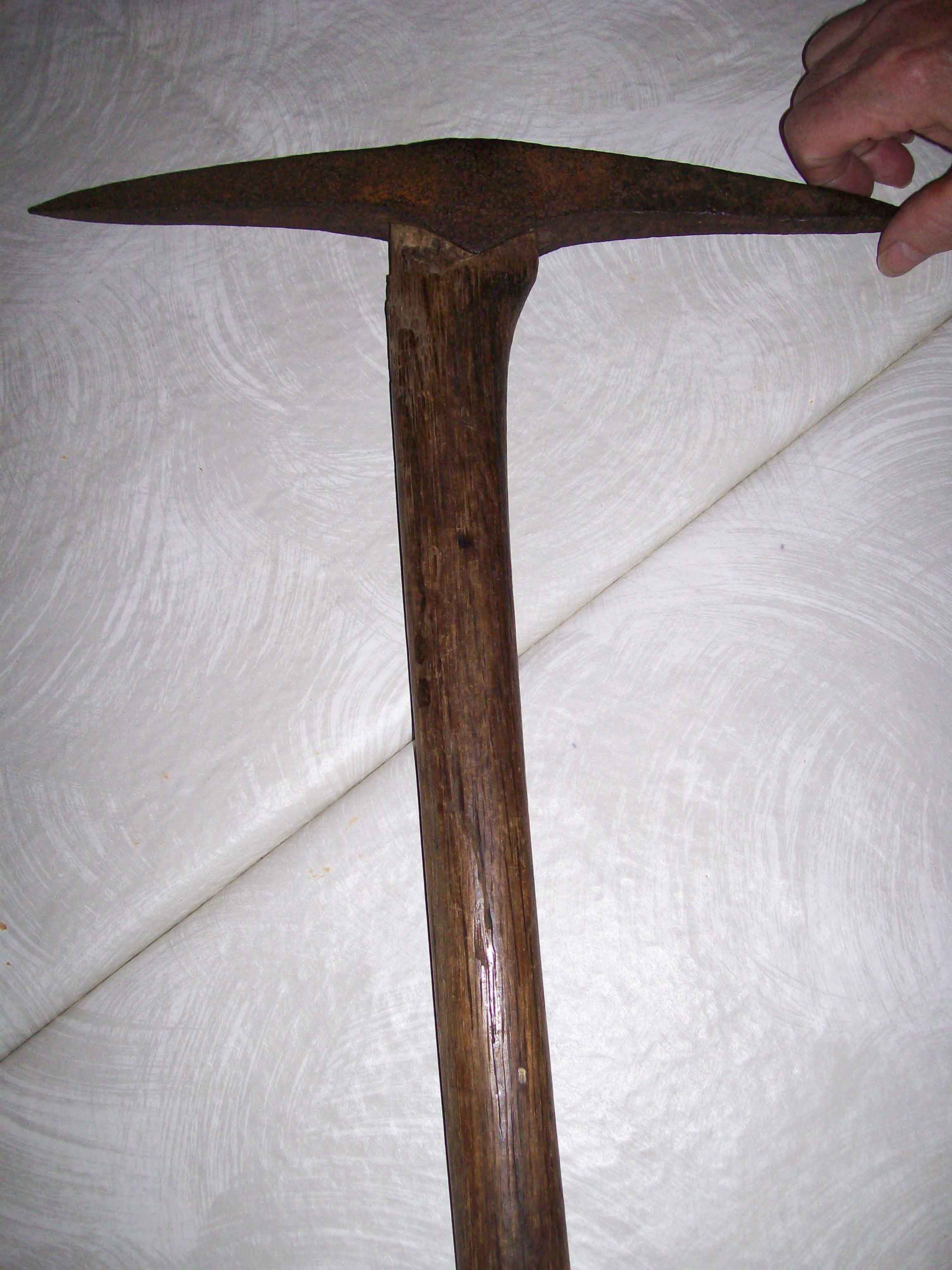 A mule's hoof and shoe found in Cherry Mine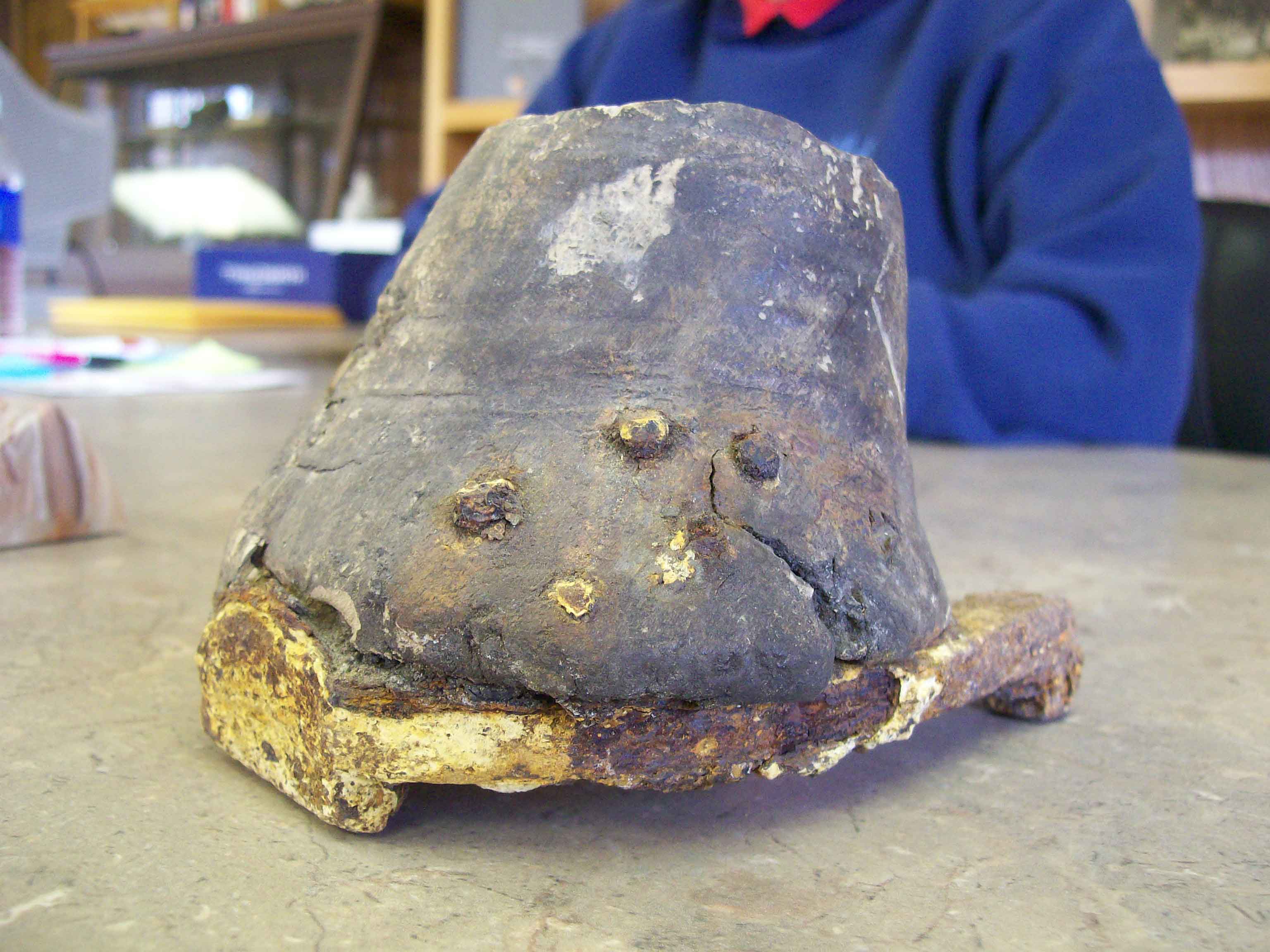 Come see it at the Cherry Library
Ed Caldwell helped with artifacs to be loaned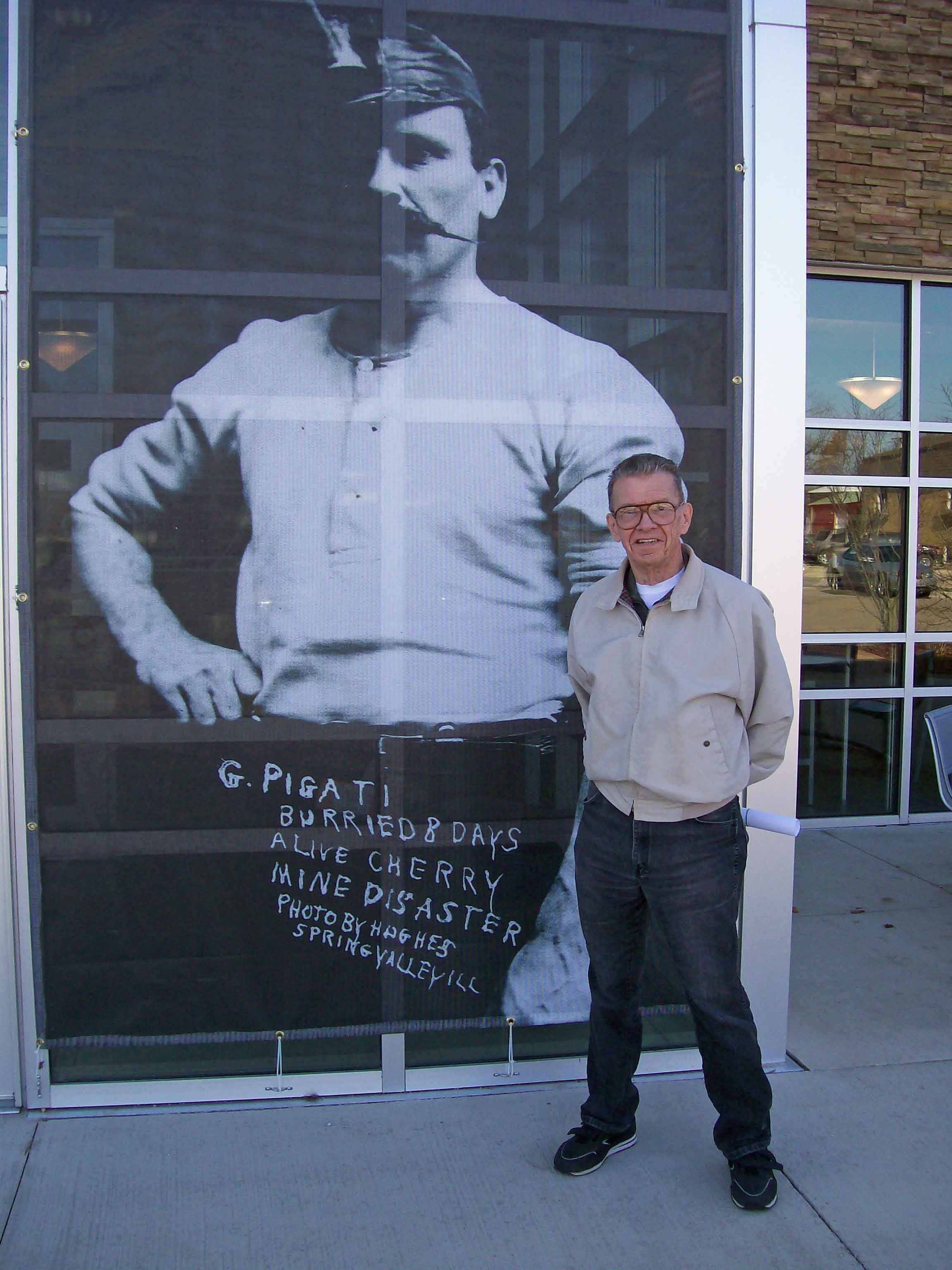 in Princeton and helped Cherry with information too!
Cherry Mine artifacts