Below are some rare photos of the railroad depot in Cherry. It was a busy location in its heyday, not only bringing passenger trains of miners and their families to town, but freight too.
Remember, this track was a spur from the main track at Ladd IL. The track ended a few hundred yards past the tipple at the mine site.
Hope you have been enjoying the website.
Watch a video of images of the Cherry Depot with Music. Click here.
The Chicago, Milwaukee & ST. Paul RR Depot
Located a couple blocks Southeast of site
The partial Depot view below is a sneak preview to November 2003's Anniversary's Photo set. This particular photo will not be used as one of the pics. I didn't want to completely reveal the entire depot until November 2003. Once again I set the depot display outdoors and photographed it for added realism.
Model of Cherry Depot
Completed in July 2003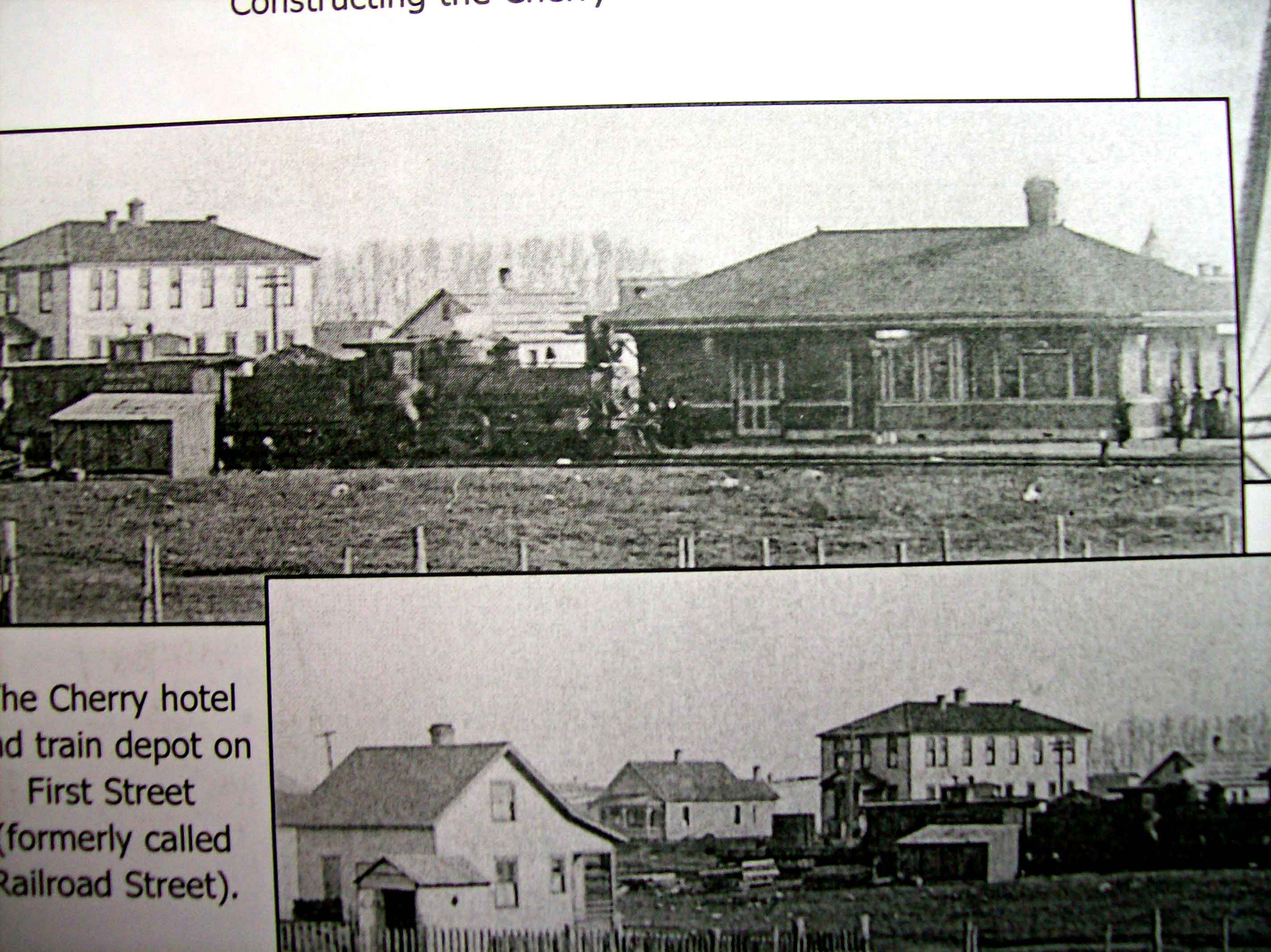 Visit all my music on Youtube under "gjourney"