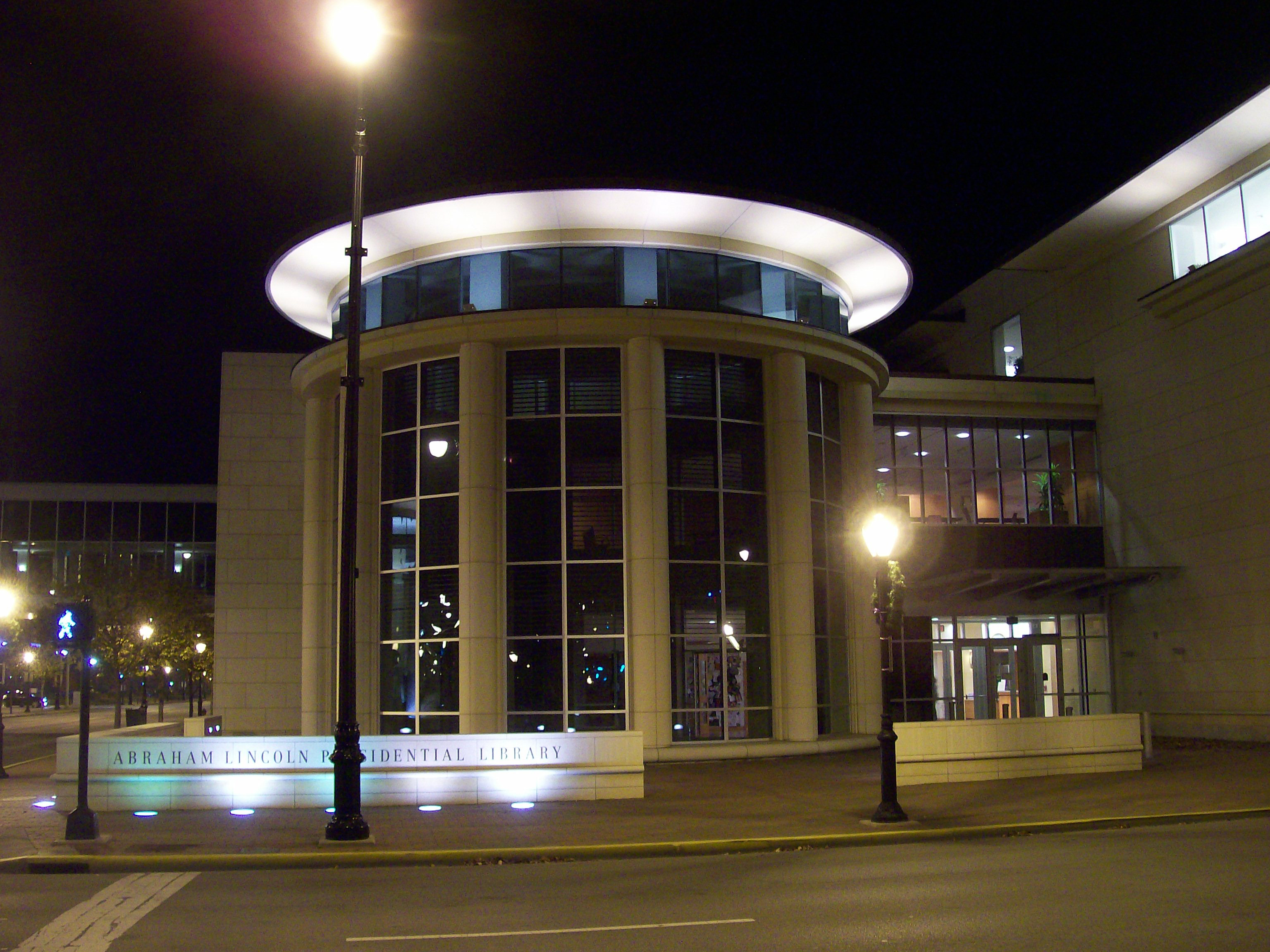 100th Anniversary Special event held at the Abraham LIncoln Presidential Library in Springfield IL occurred on Nov 7th 2009 and photos of that event can be seen below.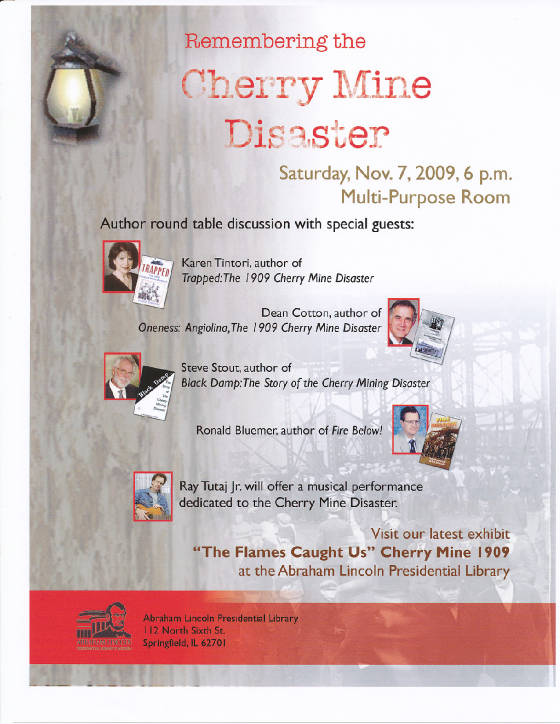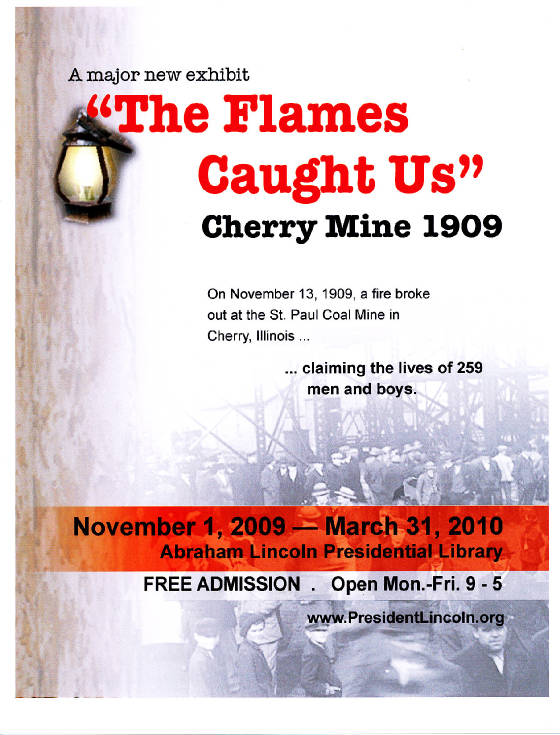 Authors Karen Tintori, Steve Stout and Ron Bluemer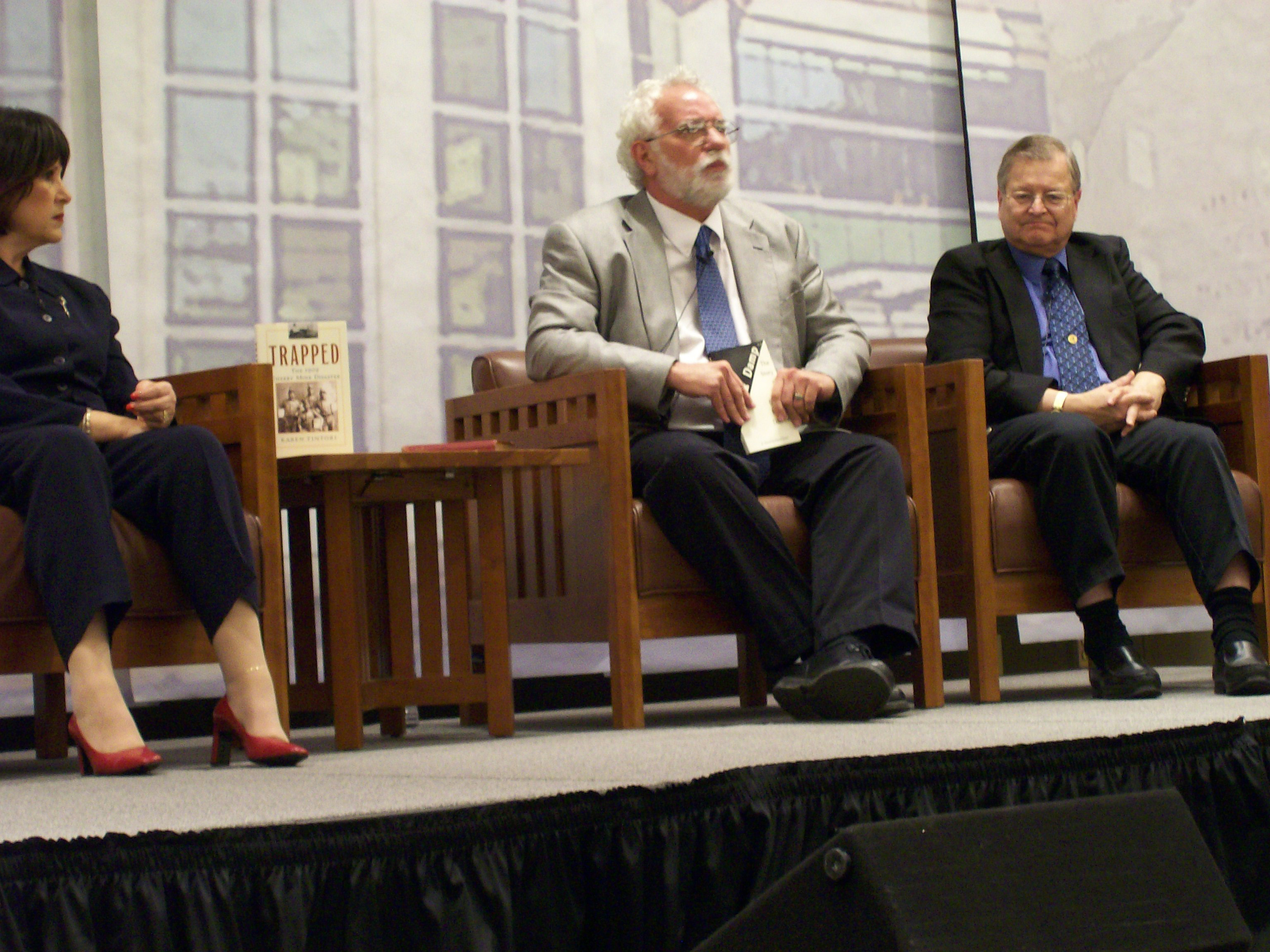 Authors Loretta and Dean Cotton seen at left.
Ray playing songs inspired by the Cherry Mine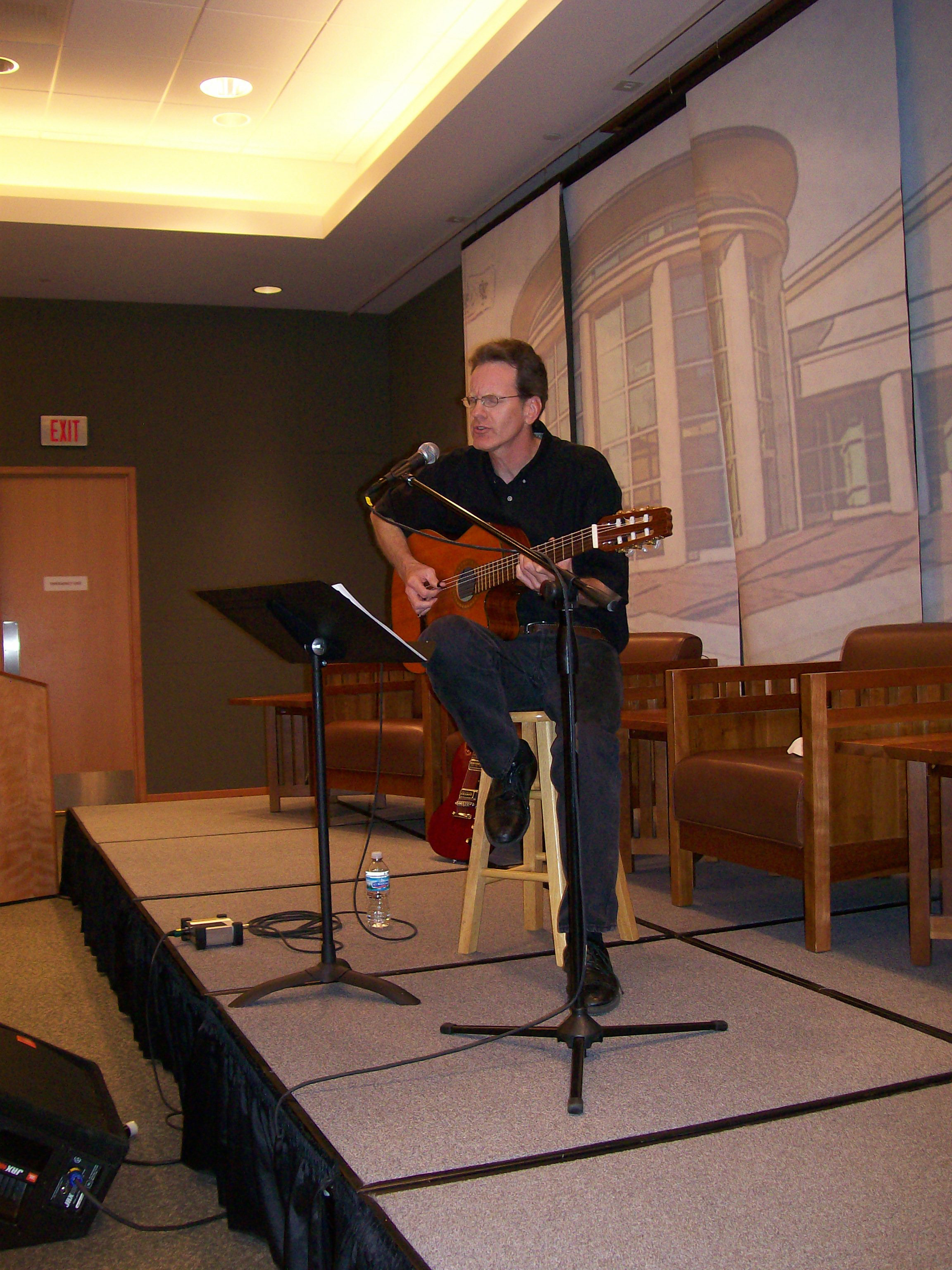 Nov 7th 2009
I did not realize no photography was allowed, so i refrained from picture taking quickly. But since these two color pictures were copyrighted by myself i wanted to give you a tiny glimpse of the most impressive display the Springfield Abe Lincoln Presidential library has put up nad it will run through march as shown on the flyer above.
Seeing large pics of the model i built was really an honor!