It is not just the art of music that I am interested in, but also other forms of art such as photography and painting. I have a great passion for creating beautiful and unique images.
Take a little look below at some of my work and you will see a vast array of subjects. Life is so precious and the moments are fleeting and I just want to capture all I can and maybe someday have a gallery/ museum to present my best work.
Art is everywhere and all we have to do is look around in the people, places and things that surround us. Life goes by fast and is full of changes and nothing lasts forever, which is another good reason I like to capture the moments of life before they are gone.
Artistically yours,
Ray Tutaj jr.
Some of my photographs and all my paintings are available for sale. The collages and people pictures are not. Contact me at
gjourney1@yahoo.com
to determine prices for the various sizes available.
4x6 5x7 8x10 11x14 16x20
Collages are NOT for sale but some of the images within may be. The people pictures are NOT. They are only examples of my work. Just ask.
All photography by Ray Tutaj Jr
A vast array of subjects
At the bottom of this page you will find more collages to give you a sample of just a fraction of my work.
A canal scene from 1890's painted by Ray Tutaj Jr
Painting done in winter of 2014
by Ray Tutaj Jr. Prints available. Illinois Central Bridge at La Salle
Depot Painting is from the 1940's era
A Photo from my trip in 2012.
Monument valley is about 4 hrs from Flagstaff AZ
I built the model for the town of Cherry IL
It is on display at the Cherry Public Library
WInter scene at the depot in the 1970s
Old Theater still operating in 2012
visit majesticshows.com for info
Not all photos are for sale. The collages are not and the people pictures are not.
Collages of various subjects
Las Vegas Photos by Ray Tutaj Jr.
A trip to Memphis in 2006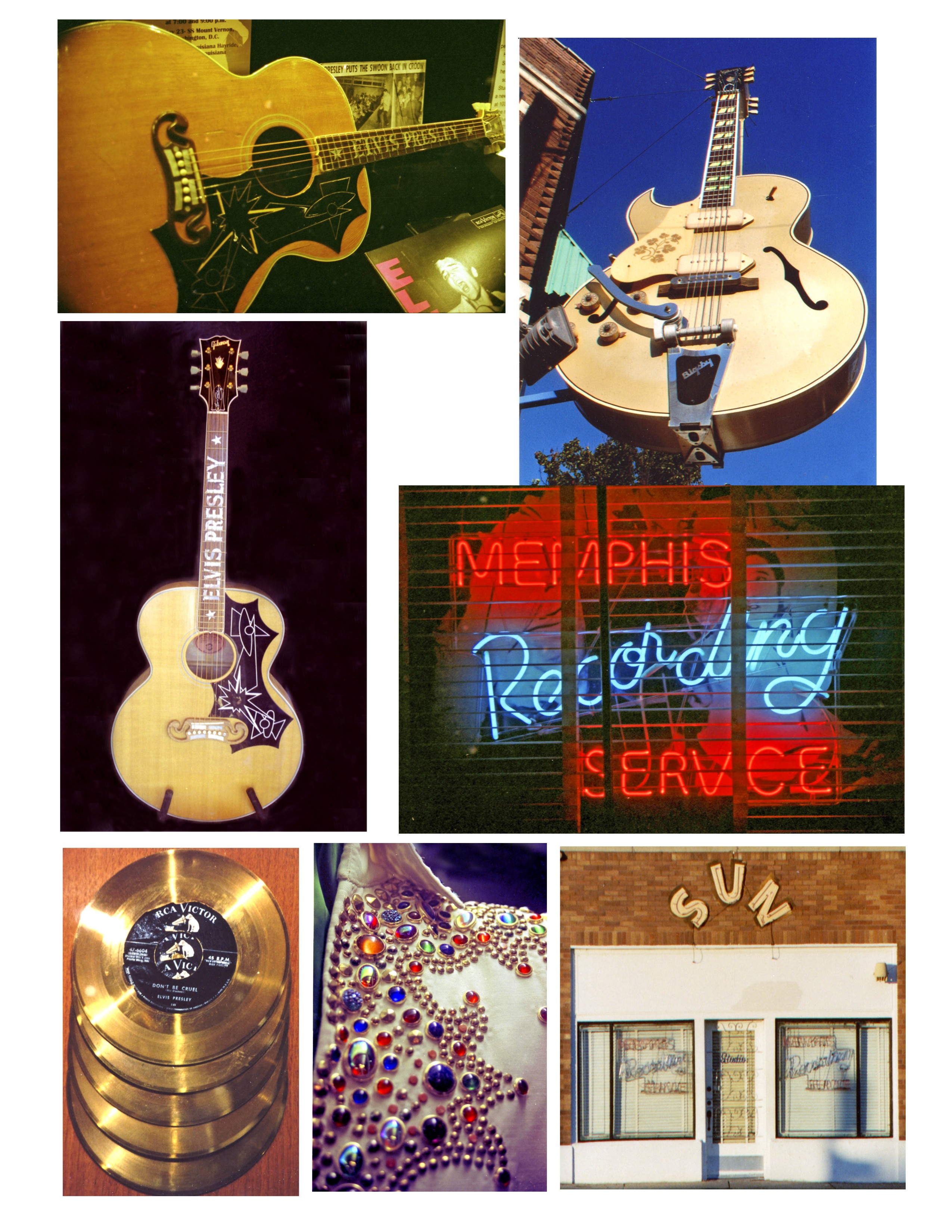 We visited Sun Studio and Graceland
Elvis Guitar at Graceland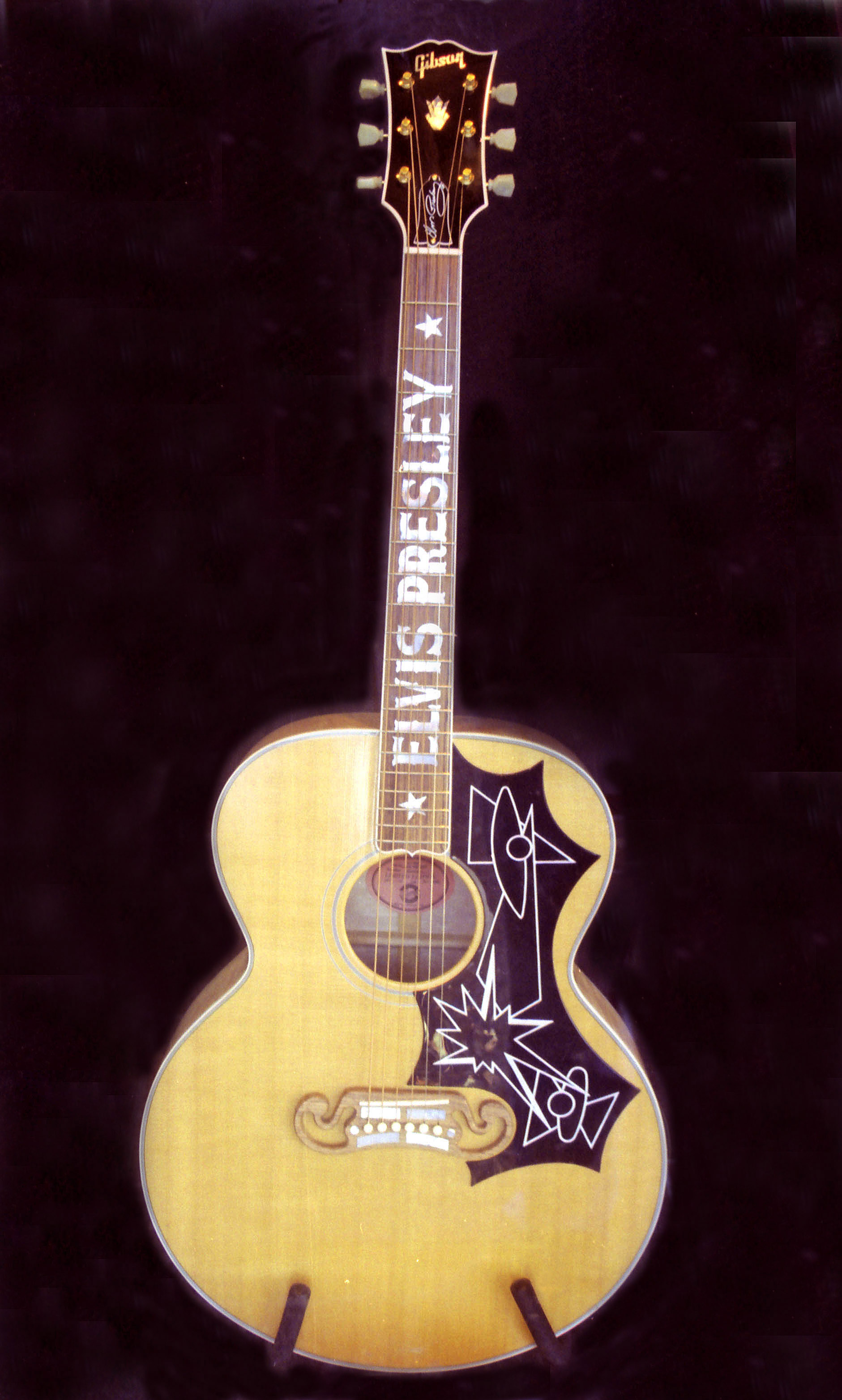 All photos by Ray Tutaj Jr
Spring of winter finally arrived after a brutal winter!
Moapa Neveada Kelley Store 1995
Dylan Torres January 2016
Photo by Ray Tutaj Jr.
If you need portraits, headshots or would like to have promo pictures taken for your band, self or portfolio, I would be glad to set up a session. I do not do weddings. But I do play guitar at weddings occasionally. Contact me at

gjourney1@yahoo.com

.