A special thanks to Leonard Keenan for the following information and photos. This page would simply not be possible without him. A picture of him among other Rockwell school classmates is seen toward bottom of this page.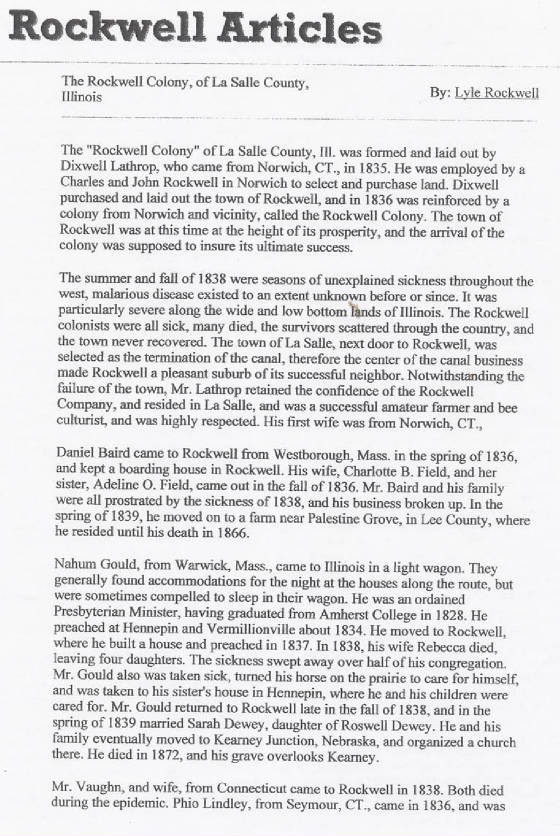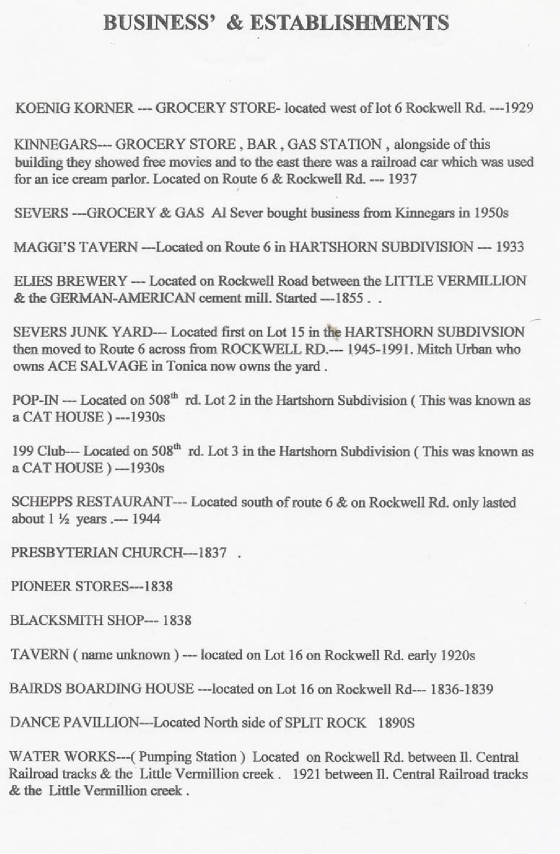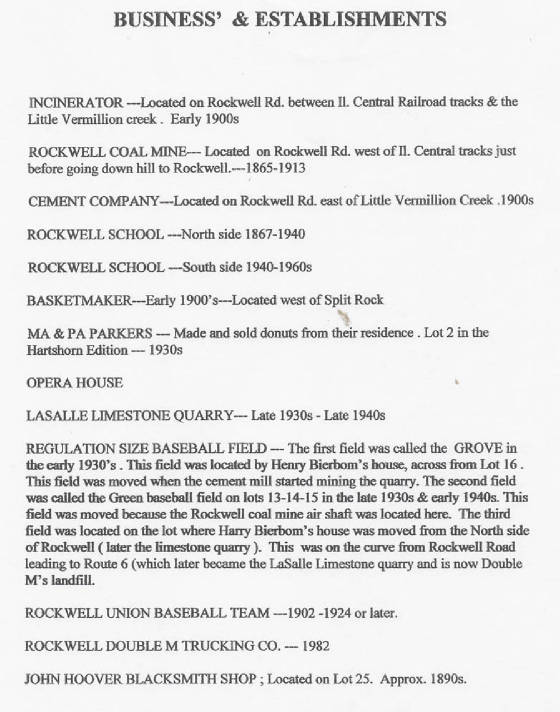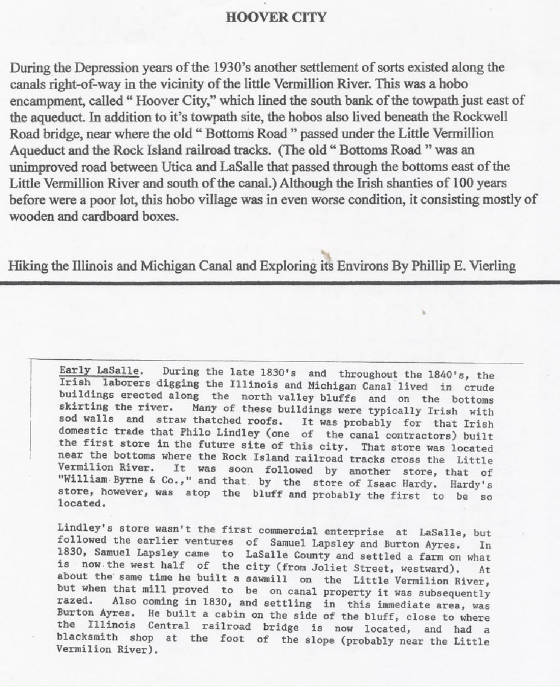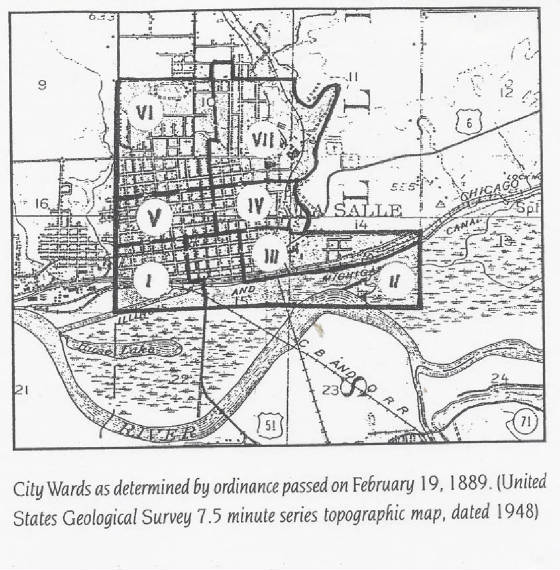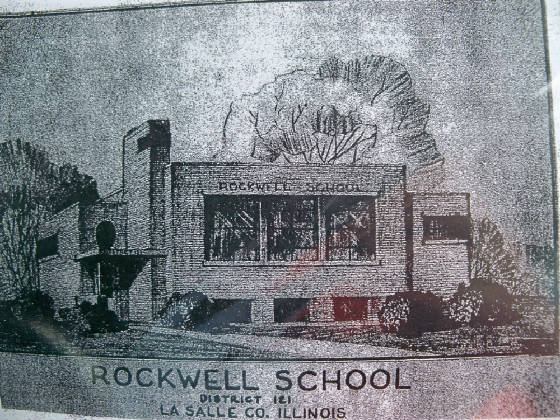 Rockwell School today is a residence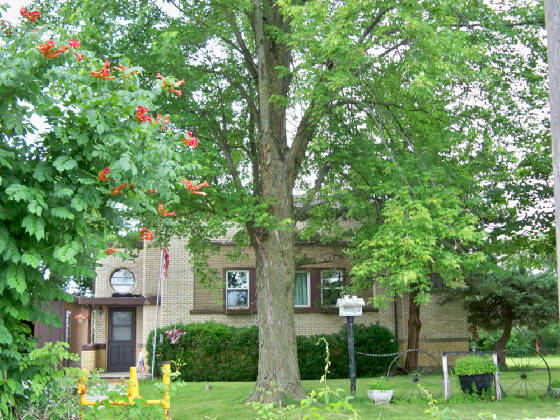 Color Photos by Ray Tutaj Jr 2013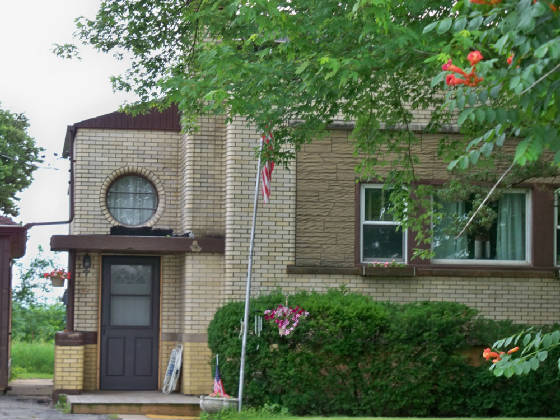 Leonard Keenan is pictured below in the third row, third person from right. Once again a big thanks to him for his Rockwell information.