The Leonore Bank robbery happened in 1935. You can read more about it in Steve Stout's Starved Rock Stories book.
Below is a newspaper clipping from the local newspaper to help you understand what happened. Thanks to John Barron for doing this story for the paper so many years ago. Also a special thanks to those who contributed the few photos seen below.
Leonore Bank Robbery January 15 1935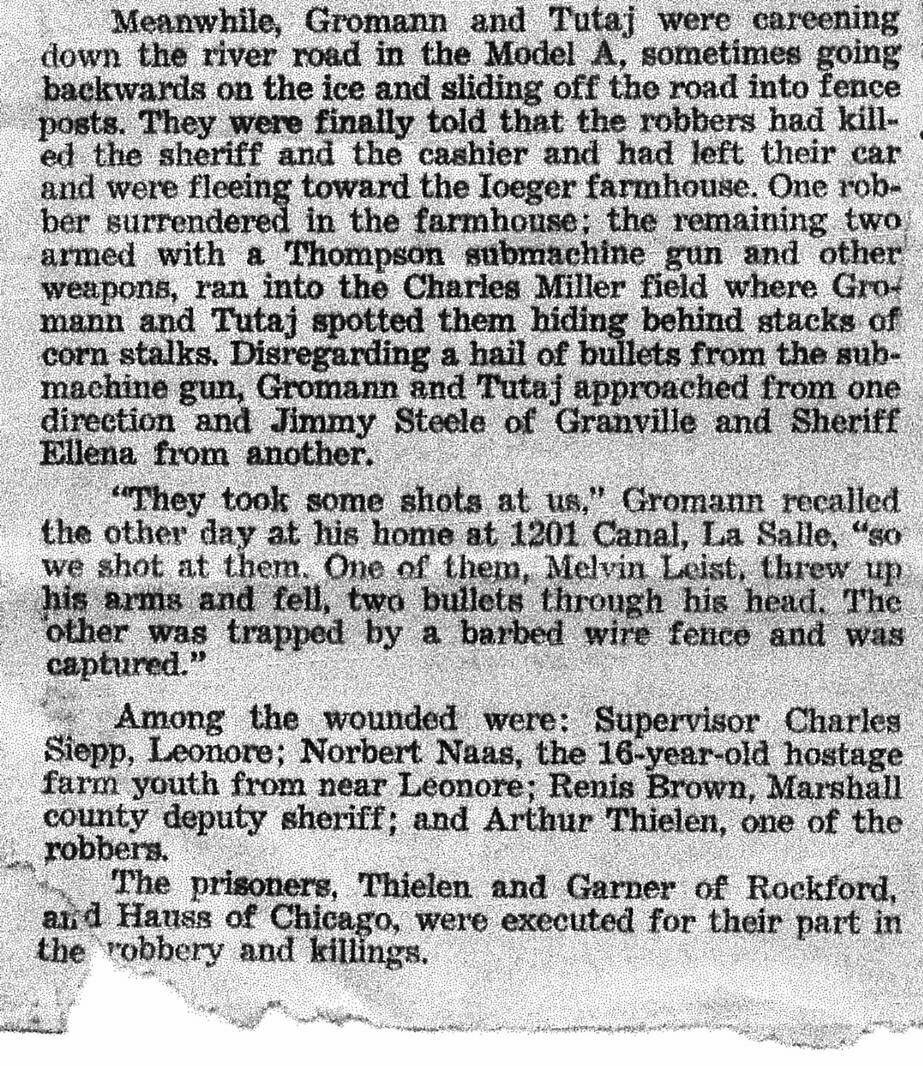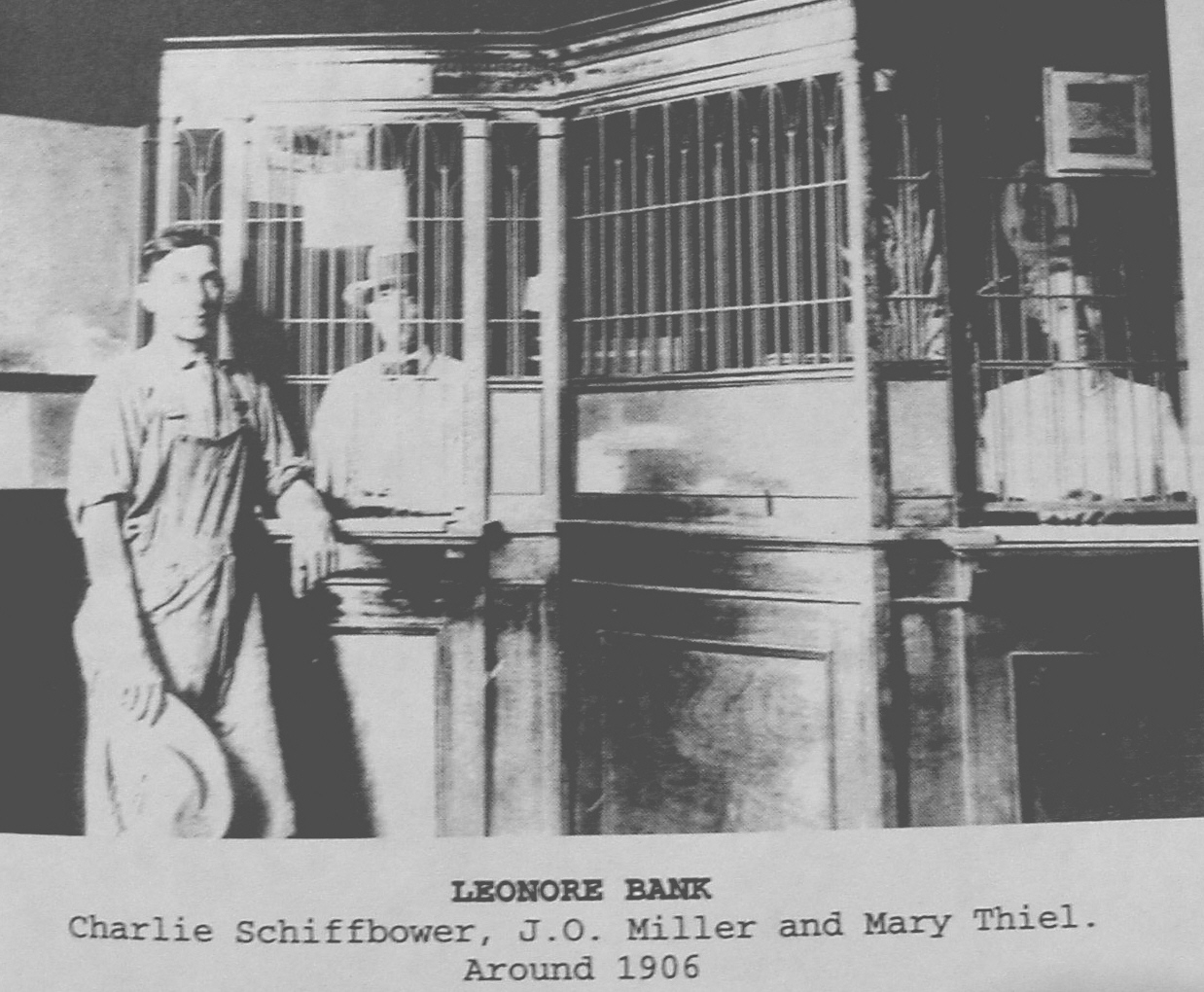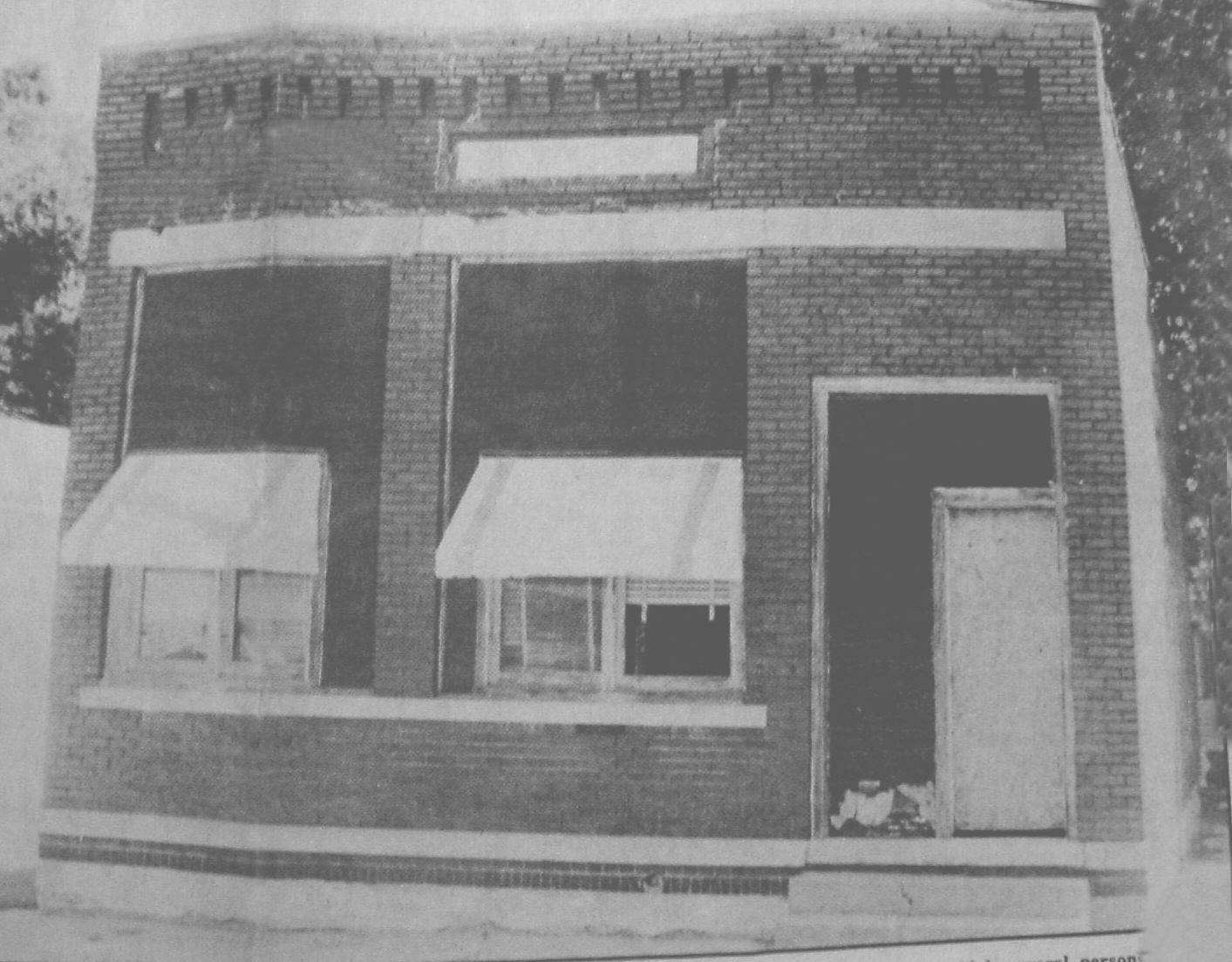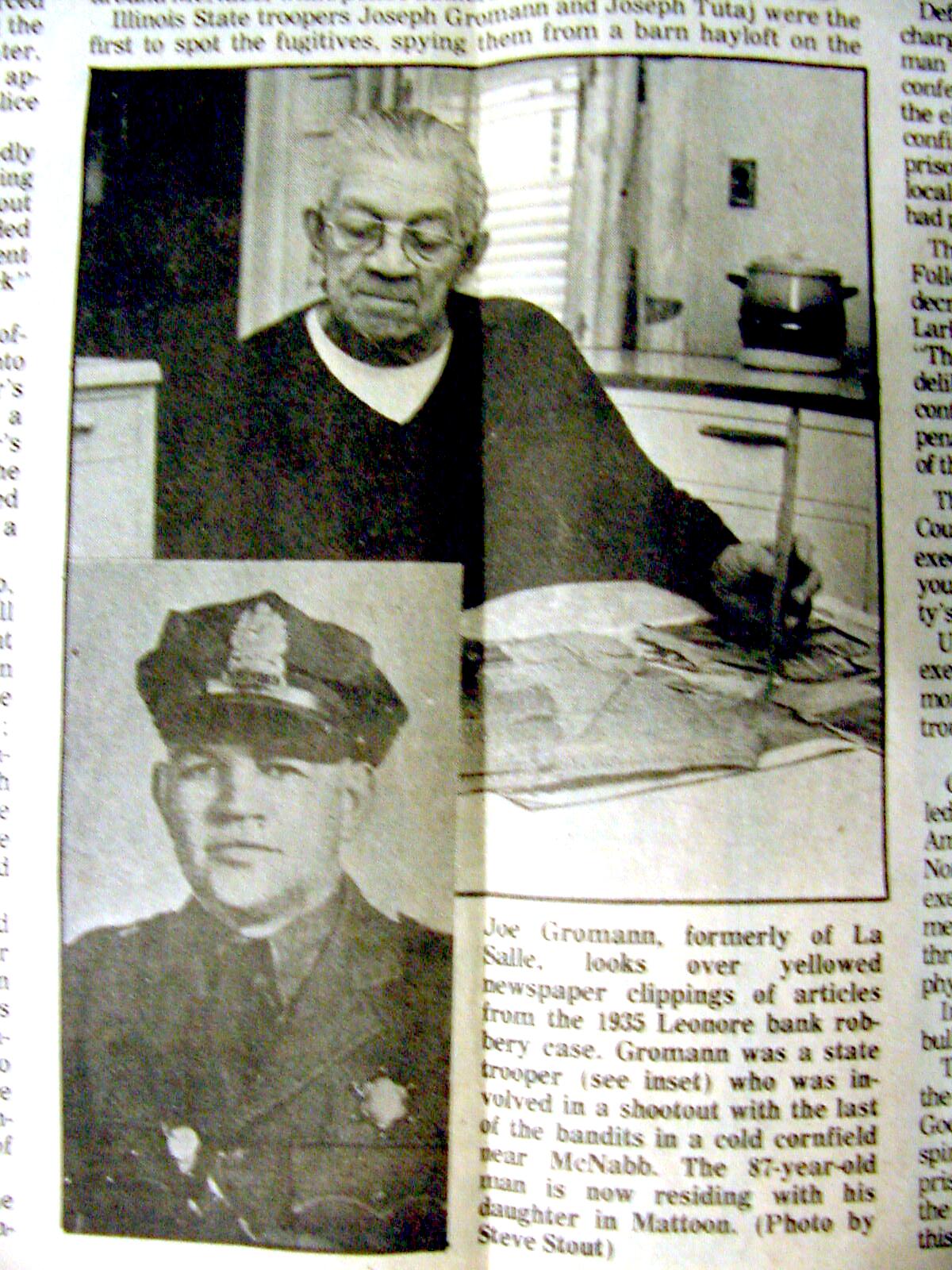 Joe Tutaj Sr born 1904-1969
Naas is pictured below on right.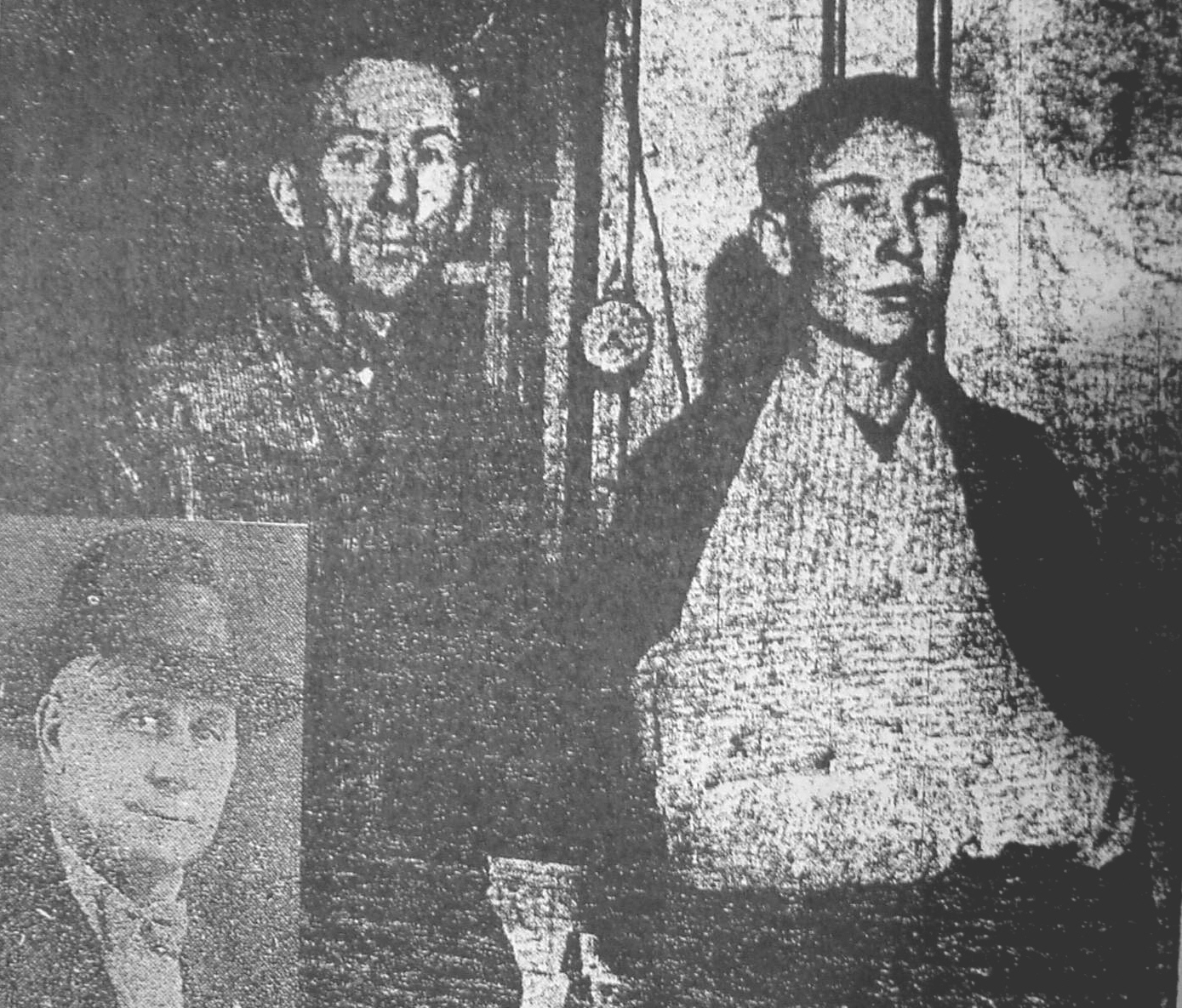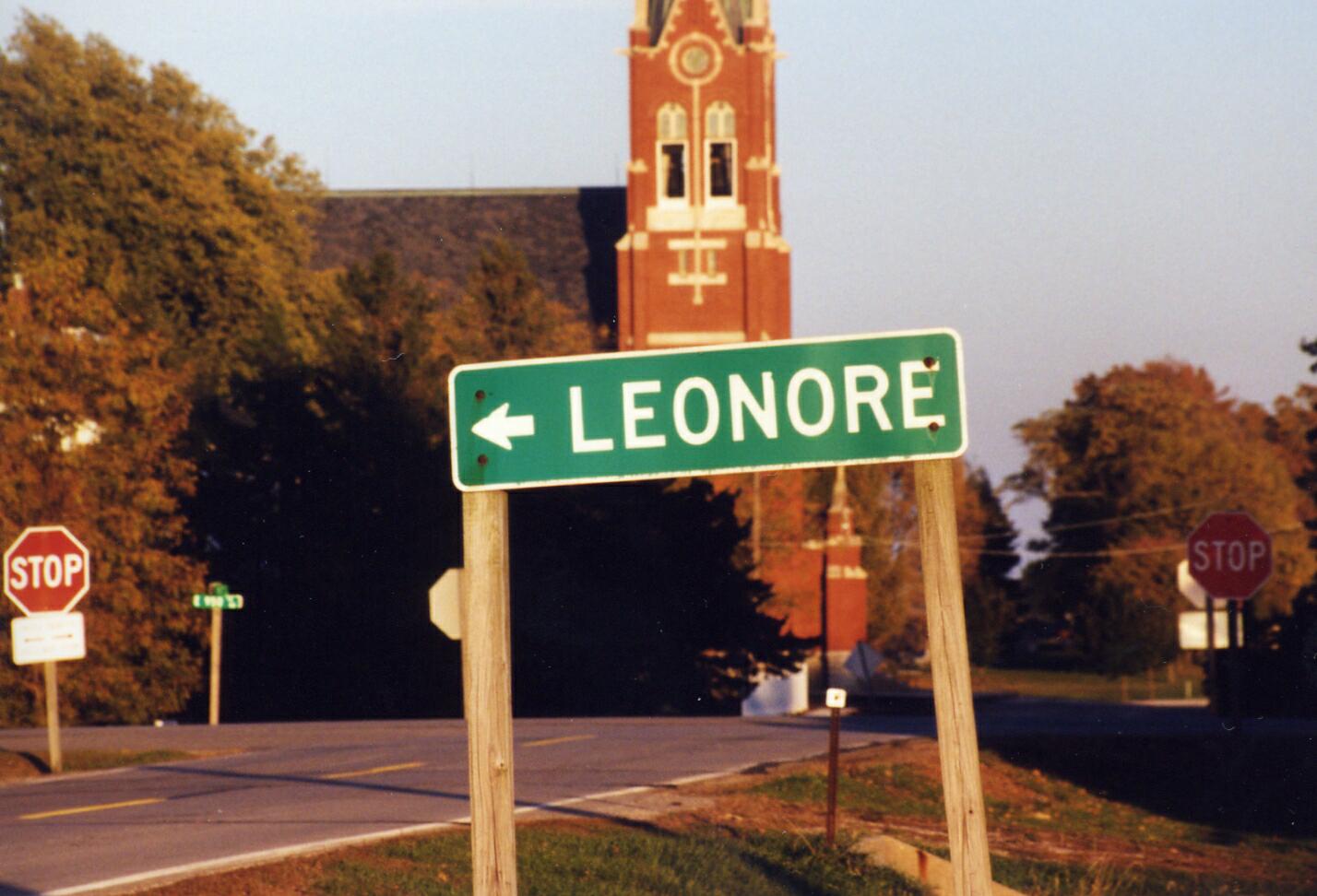 Leonore Depot