.
.
The documentary DVD of the Cherry coal mine disaster tells the story. The video was very popular at the 100th anniversary and I did not have enough copies for everyone and had to do a second run and even a third run.
Many schools and colleges have requested the DVD for showing to classes. The cost is $15.00 and that covers shipping too!
Payments can be made through paypal by using my email address:gjourney1@yahoo.com
| | |
| --- | --- |
| | Click here to purchase the documentary DVD! |
Documentary with narration, historic photos etc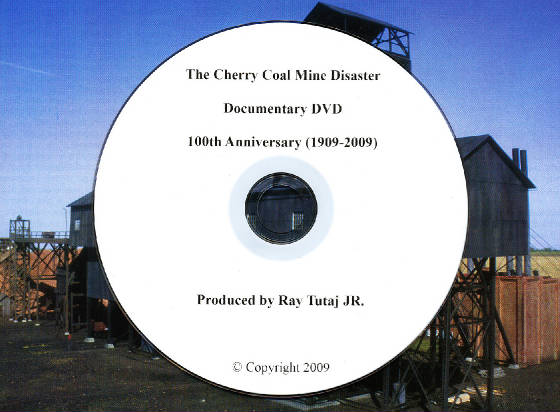 Length of DVD approx 26 minutes
A set of photos of the model of the mine. This was the final set of a total of eleven. Add $1.00 for shipping to the $3.00 if you would like this set. I do have other sets available and can be viewed on this site.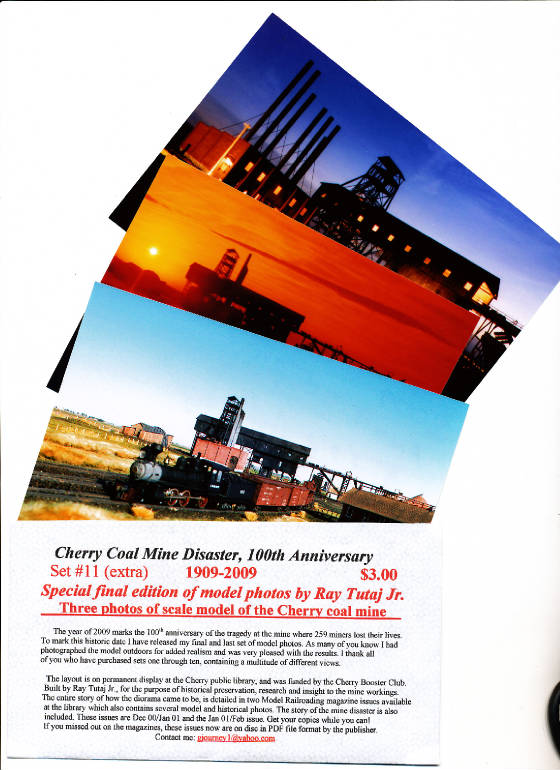 | | |
| --- | --- |
| | Click here to buy the photos of the model! |
The Model Railroading issues below explain the story of the Cherry coal Mine disaster and also in part two the building of the model along with more historic photos and model photos are seen.
Each issue is $4.00 and add $2.50 for shipping.
I only have a very limited supply of these left. Most of them were sold at the 100th anniversary in Cherry.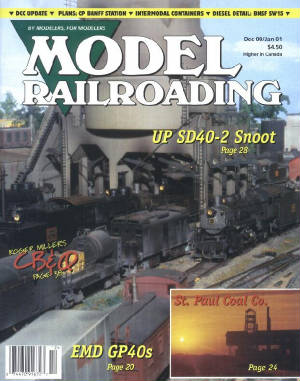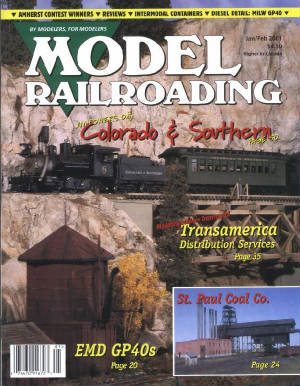 Both magazines are sold together because it is a Part one and two.

The total price will be $11.50 which includes shipping.
Here below are the complete model building works i have done. This digital book in PDF format for the computer includes my Cherry Coal Mine Model Railroading issues plus the Mendota IL. Railroad layout and the Illinois Central freight house of LaSalle IL.
The total is $11.50 which includes shipping.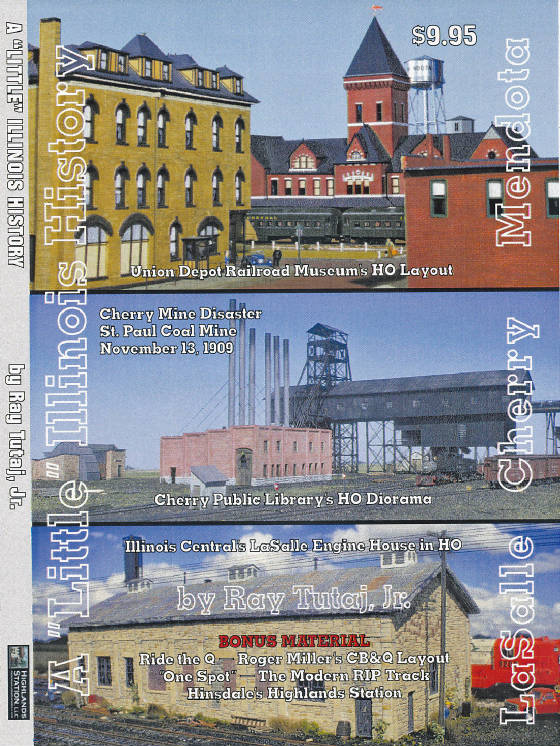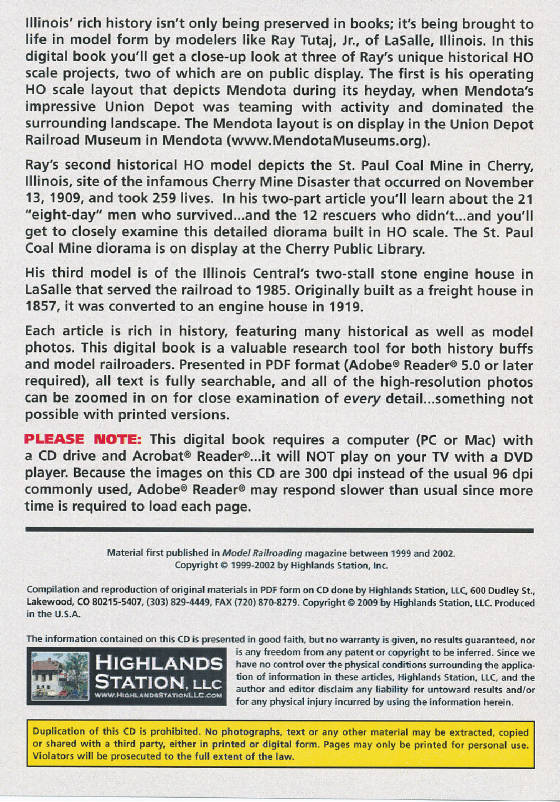 Click here to order "A Little Illinois History"

The complete works of Rays Model building adventures!